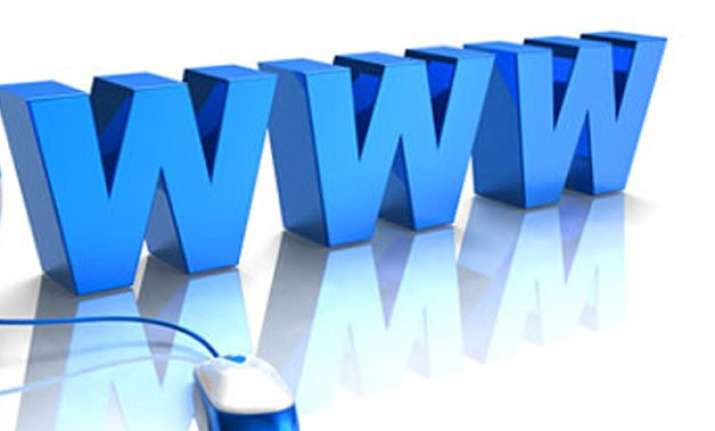 New Delhi: This year, we saw a bitter battle and campaign to save Internet neutrality. Things have moved a long way since August 15 1995, the day when Indian public was introduced to a revolutionary technology called internet.
It was the 49th Independence Day of our nation when the public was given a chance to surf the cyberspace when Videsh Sanchar Nigam Limited (VSNL) formally launched the Internet for the Indian public.
The project was first launched as Videsh Sanchar Nigam Limited (VSNL) Gateway Internet Access Service (GIAS)
The foundation of Internet in India was put down in 1986 when it was launched in the form of Educational Research Network (ERNET) meant only for the use of educational and research communities. The project was a joint undertaking of the Department of Electronics (DOE) of the Government of India, and the United Nations Development Program (UNDP).
NICNet, the network operated by National Informatics Centre with the purpose of improving communications between government institutions was launched two years later in 1988.
The credit for the digital evolution goes to tech evangelists like Kanakasabapathy Pandyan, VSNL chairman BK Syngal, technology director at VSNL Amitabh Kumar, and other corporate honchos, and also Bollywood icon Shammi Kapoor.
The GIAS service was launched on August 15, 1995 simultaneously in four metros, Bombay (now Mumbai), Delhi, Calcutta (now Kolkata) and Madras (now Chennai).
The rate at which the GIAS was launched was Rs 25,000 for a 250 hour of TCP/IP for commercial organisations at 9.6 kbps.
Soon after the launch, VSNL faced several hardware and network issues but it succeeded in garnering 10,000 users in just six months.
The 9.6 kbps (kilobits per second) internet has come a long way in the last 20 years with now service available in mbps (megabits per second) and lease line at the speed of gbps (gigabits per second) at much lower rate.
As per the latest data released by the Telecom Regulatory Authority of India (TRAI), there are a total of 302.35 million Internet subscribers in India.