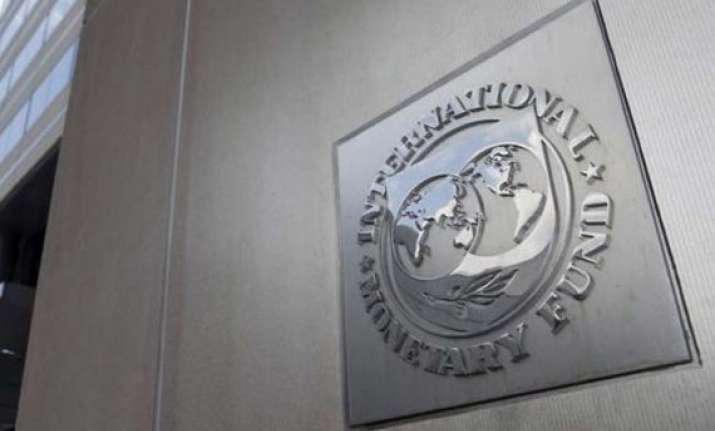 Washington: Four Indian-origin economists from the US feature among the International Monetary Fund (IMF)'s list of 25 top global financial experts under the age of 45 who will have a major influence on the understanding of the global economy in the coming decades.
Raj Chetty and Gita Gopinath from Harvard University, Parag Pathak from the Massachusetts Institute of Technology (MIT) and Amit Seru figure in the list by top International Monetary Fund publication 'Finance and Development'.
Published in the September issue of the monthly journal, the list is based on feedback received by global economists, journal editors and its readers who were asked to name economists under 45 who will have the most influence in the coming decades on the understanding of the global economy.
Indian-American Chetty, 35, who received his PhD at 23, combines empirical evidence and economic theory to research how to improve government policy decisions in areas such as tax policy, unemployment insurance, education, and equality of opportunity.
Gopinath, 42, American and Indian, also from the Harvard, studies international macroeconomics and trade with a focus on sovereign debt, the response of international prices to exchange rate movements, and the rapid shifts in relative value among world currencies.
From MIT, 34-year-old Pathak played a role in applying engineering approaches to microeconomics. His research focuses on market design, education and urban economics.
Forty-year-old Seru, an Indian from the University of Chicago, researches financial intermediation and regulation as well as issues related to corporate finance, including resource allocation within and between firms and organizational incentives.