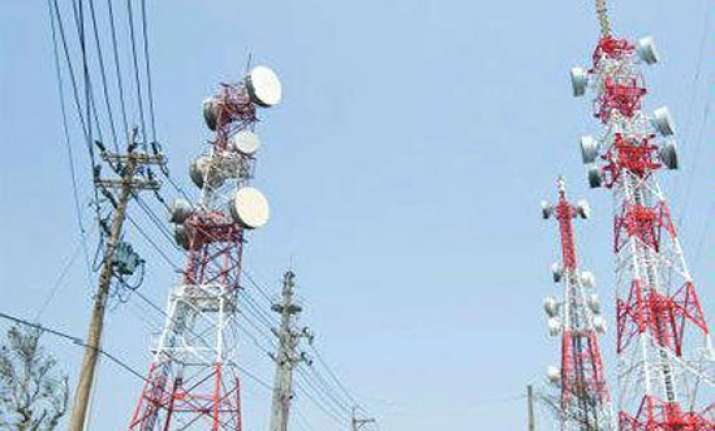 New Delhi: A Delhi court Wednesday allowed the plea of 12 out of 17 accused in the 2G spectrum scam case seeking extemption form personal appearenace before a Chennai judge who will record the statement of DMK supremo M Karunanidhi's wife Dayalu Ammal as a witness in the case.
Those accused, who filed the application before Special CBI Judge O P Saini, said they are seeking exemption from appeareance before the Chennai's Chief Metropolitan Magistrate (CMM) as they don't wish to cross examine Dayalu Ammal.
The CMM was appointed as Commissioner to record 84-year-old Ammal's testimony by a Special CBI Court, holding trial in the case, in the wake of the Supreme Court's direction.
"Since they (tweleve accused) have no questions to put to Dayalu Karunanithi, whose statement is to be recorded on October 28 and for which they have received the summons, they do not wish to attend the recording of her statement at Chennai nor do they wish to send any representative and this information may kindly be communicated to the Commissioner/ CMM, Chennai," the judge said.
The court said necessary action should be taken immediately.
Special Public Prosecutor U U Lalit for CBI told the court that those who do not wish to appear before the CMM, it shall be presumed that they have no question to be put to the witness.
He further stated that the accused should not create any problem in future, like they were not given any opportunity and the statement was recorded in their absence.
Former Telecom Minister A Raja said he should also exempted from his personal appereance but his counsel will be present during the recording of the statement.
Raja in his application said that apart from being an MP he is also a memeber of Standard Committe of Energy and a meeting is sheduled for October 28 in Delhi, so he cannot go personally before the Chennai judge.