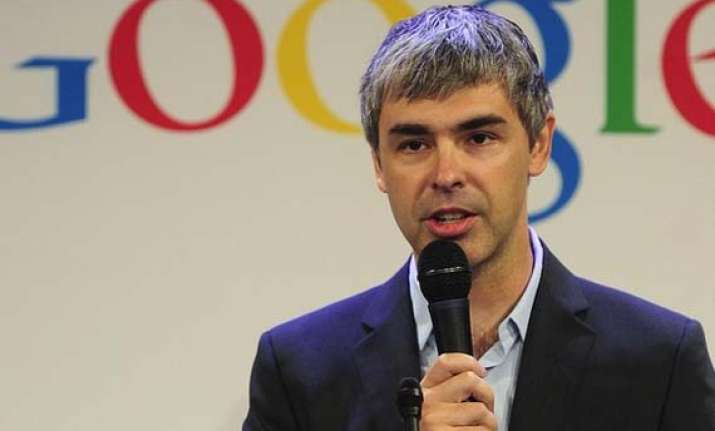 New Delhi, July 10: Lawrence Edward Page was born on March 26, 1973 to a Jewish family in Michigan, USA. His father, Dr. Carl Victor Page, was a professor of computer science and artificial intelligence at Michigan State University, where Lawrence's mother, Gloria, also taught computer programming.
He along with Sergey Brin co-founded Google, while they were computer science Ph.D. candidates at Stanford University. The two launched the site in 1998 and Page served as CEO through April 2001 before giving up leadership to Eric Schmidt. Larry Page saw the company reaching the $50 billion revenue mark in 2012. A resident of Palo Alto, California, Page wants to tap the brains of his company to deliver "moon shots" of innovation, saying "If you're not doing some things that are crazy, then you're doing the wrong things." Let's take a look at some interesting facts about Larry Page.
His attraction to computers started at age six
According to Larry, his house was a mess, with computers and Popular Science magazines all over the place. His attraction to computers started when he was just six years old when he got to "play with the stuff lying around." He became the "first kid in his elementary school to turn in an assignment from a word processor." Larry says he learn from a very early age to invent things which is the reason why he became interested in technology and business. "When I was 12, I knew I was going to start a company eventually," he said in an interview.