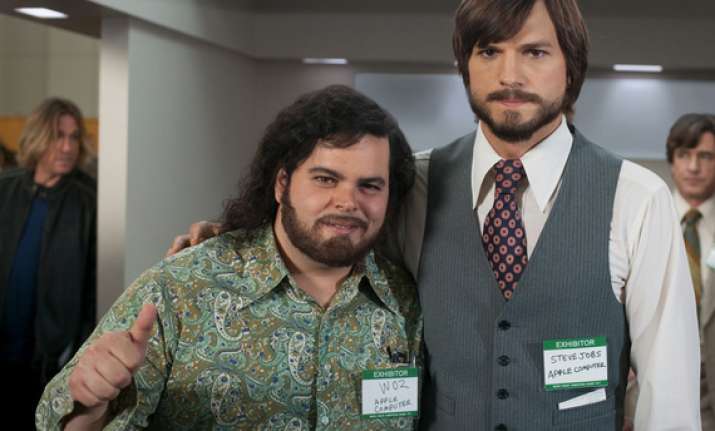 New Delhi: The script for Jobs, the new movie starring Ashton Kutcher as the visionary Apple co-founder, is heavy with quotes that reflect Jobs' approach to life and business philosophy. The "Jobs" movie opened on August 16. Starring Ashton Kutcher in the title role, the film is essentially an "unauthorized" take on the infamous tech visionary.
Here are ten powerful quotes from the Steve Jobs biopic film Jobs.
10. I'm not dismissing the value of higher education; I'm simply saying it comes at the expense of experience.