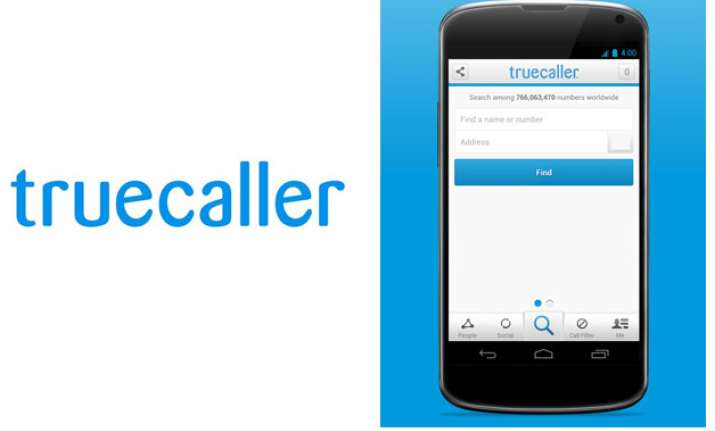 New Delhi: Truecaller has introduced several new features giving more control over incoming and outgoing calls. The updates will make communication safer by giving more information about those you communicate.
The update will begin rolling out to users on Android from today, and will reach everyone in the coming weeks. Also all the existing Truedialer users will gradually be shifted to upgraded version of Truecaller.
The new features are:
Availability: Now users will be able to see when their contacts are free to talk, thus avoiding getting that busy signal or have interrupt someone during a call.
Smart Call History: This update will replace all the unknown numbers with real names and faces in your call history. This also includes numbers that are not saved in your contacts. Now you will not have to make efforts to save contacts to your phonebook.
Built-in dialer: This feature allows its users to make all calls directly from Truecaller.
With integration of the new features, Truecaller has become an essential app for anyone who is looking to have more control over their incoming and outgoing calls.
Truecaller was initially launched on BlackBerry in 2009. After good response of users it launched for Symbian and Microsoft Windows Mobile. It was released for Android and iPhone in the same year.
In February 2014, Truecaller received $18.8 million in funding from Sequoia Capital, Open Ocean, Stefan Lennhammer, and an unnamed private investor.
It also announced a partnership with Yelp to use Yelp's API data to help identify business numbers when they call a smartphone.
Last year, Truecaller launched its SMS App called Truemessenger in India exclusively. Truemessenger allows the users in identifying the sender of an SMS.