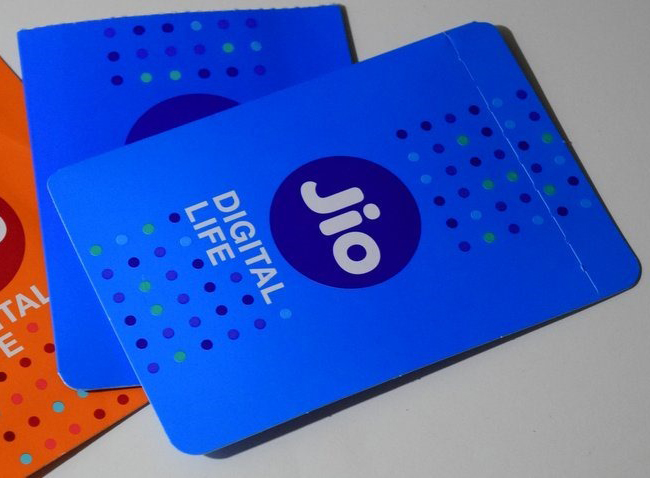 A website had claimed to have posted subscriber data of Reliance Jio customers, including email IDs, names and Aadhaar numbers, on the URL http://www.magicapk.com. Several users took to Twitter on Sunday to the URL of the website that lets anyone look up personal information of Reliance Jio customers. 
While the scale of the alleged database breach remains unclear, Reliance Jio insists that the data of its customers is safe. A Jio spokesperson said that even as the data appeared to be "unauthentic", the company has informed law enforcement agencies.
"We have come across the unverified and unsubstantiated claims of the website and are investigating it. Prima facie, the data appears to be unauthentic. We want to assure our subscribers that their data is safe and maintained with highest security. Data is only shared with authorities as per their requirement. We have informed law enforcement agencies about the claims of the website and will follow through to ensure strict action is taken," a company spokesperson was quoted by The Indian Express as saying. 
Hours after the initial reports of the data being posted on the website on Sunday, it was suspended.
Queries made through the website for some older numbers returned with information of all the fields, including details of the circle the number was registered in, and when the phone number got activated. In some instances, a customer's registered email address was also available. 
While it is still unclear who is behind the data breach, the IP address behind the website in Mumbai-based, says a media report.