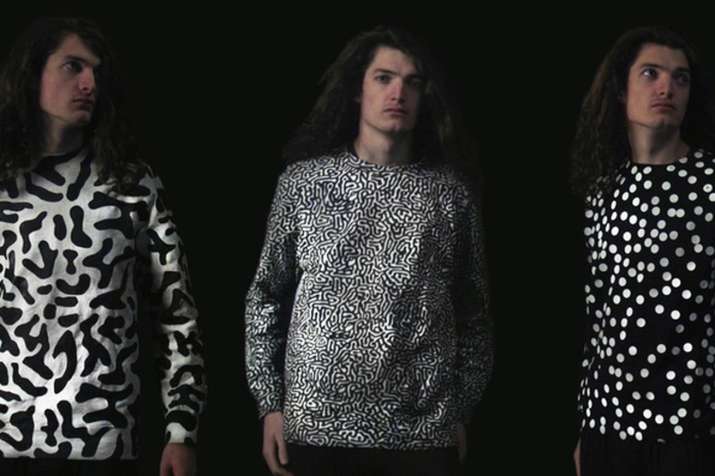 People wearing masks in urban areas to protect themselves from various respiratory problems is commonplace these days. Taking measures to fight pollution is the need of the day and protecting oneself from pollution has become a necessity.
Taking this a step ahead, the company Aerochromics has created a shirt that changes its colour after coming in contact with airborne pollution and will protect you from various diseases.
The unique shirt has its three variants that each works to indicate unnaturally high levels of carbon monoxide, particulate pollution and radioactivity.
The shirts have tiny sensors on their front and rear.
These sensors activate heat pads when they come in contact with air, and the colour of white dots of shirt changes to black. The concept helps people get aware of their surroundings.
The company's founder Nikolas Bentel said, "Knowing if an urban area is safe should be public knowledge."
"The shirt completely changing colors allows people around the user to also be aware of their surroundings," he further added.
But the price of the each shirt at $500 apiece (approximately Rs 33,505,) becomes a challenge for the people, though it could prove to be an interesting example of wearable technology.