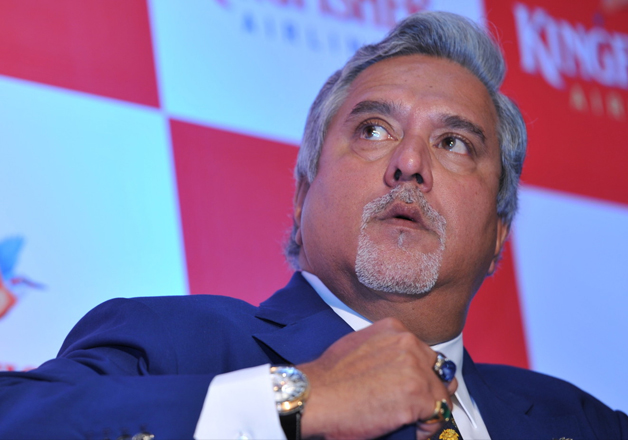 Not a single bidder turned up at the e-auction of liquor baron Vijay Mallya's Kingfisher Villa in Goa— marking yet another failed attempt by lenders to recover dues from the embattled businessman.
While repeated attempts have been made without any success for sale of several other assets kept as collaterals by erstwhile Kingfisher Airlines of the Mallya-led UB Group, the famed Villa was put under hammer for the first time.
However, the auction turned out to be a damp squib, supposedly due to its high reserve price at Rs 85.3 crore, sources said.

The 12,350 sq mt Villa was once used by Mallya to host lavish parties in his 'good times'.
"None of the bidders came forward, so the auction of Kingfisher Villa failed. Higher reserve price could be the reason," a source said.
The sea-facing palatial villa, situated in Candolim, Goa had earlier attracted interest from at least half a dozen players in the hospitality industry and a media group, when it was opened for inspection to interested bidders during the end of September and early October.
The 17-lender consortium led by State Bank of India took physical possession of the property in May after a long legal battle with United Spirits over tenancy rights.
The Villa was owned by United Breweries Holdings and mortgaged by Kingfisher Airlines to the consortium of banks to obtain loans in 2010.
The Villa is among many movable and immovable properties under lenders' possession, which they are trying to auction as a part to recover Rs 9,000 crore from Mallya.