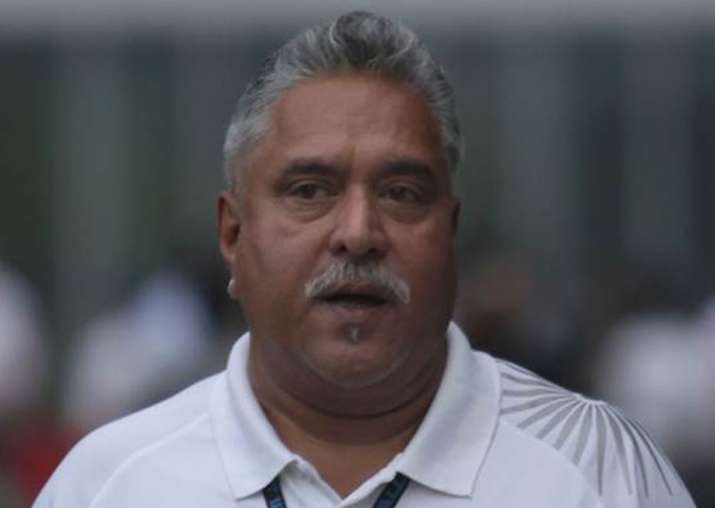 The extradition process of fugitive liquor baron Vijay Mallya will be over by December this year and he will produced before the court for further proceedings, the government told the Supreme Court today.
Appearing on behalf of the government, Attorney General said that the extradition case is pending before a London court and that the Indian agencies were making all efforts for his early repatriation.
The Supreme Court took note of the government's stand and adjourned the hearing on contempt saying "it would proceed further in the case only when Mallya is produced before it".
The court had on May 9 held Mallya, who is presently in the United Kingdom, guilty of contempt on a plea by the consortium of lender banks, led by the State Bank of India, for his failure to furnish details of all his Indian as well as offshore assets. The offence of contempt of court entails a maximum imprisonment of up to six months or a fine of upto Rs 2,000 or both.
India had recently asked Britain to ensure early extradition of Mallya, who is an accused in a bank loan default case of over Rs 9,000 crore involving his defunct Kingfisher Airlines.
Earlier this month, a London court had rejected Mallya's request to shift the final hearing date in his extradition case to next year and fixed it for December 4.
Mallya, 61, has been in the UK since March 2016 and was arrested by Scotland Yard on an extradition warrant on April 18.