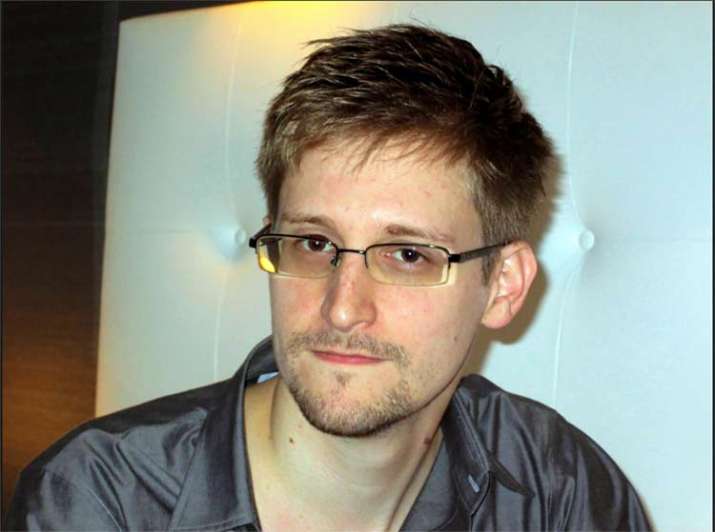 Jack Dorsey, the chief executive officer (CEO) of social networking company Twitter, will interview the famed National Security Agency (NSA) whistleblower Edward Snowden today on micro-blogging website's live streaming app Periscope.
Twitter users can also ask questions to Snowden about his work or his views on the alleged Russian interference in the US elections.
According to a report in CNET, viewers will have an opportunity to pose questions on Tuesday when Dorsey interviews the NSA whistleblower through a video conference that will be broadcast at 10.35 pm in India.
To ask a question, users will have to submit them over Twitter using the hashtag '#AskSnowden.'
'Pardon Snowden', a campaign launched in September by major civil rights groups working to win official forgiveness for Snowden, announced the 'Question and Answer' on Monday.
"Tomorrow I'm talking with Twitter CEO @Jack at 12:05 EST. You'll be able to watch live via @PardonSnowden and ask questions via #AskSnowden," Snowden tweeted. 
Snowden leaked the information about NSA surveillance programmes like 'Prism' which gave the US access to people's personal data through some of the biggest tech companies.
The NSA whistleblower lives in self-exile in Russia to avoid the charges he faces in the US for violating the Espionage Act and other laws.
It is speculated that the recent US election which was said to be influenced by a fake news spread online favouring Donald trump will be a major topic to be discussed during the interview.