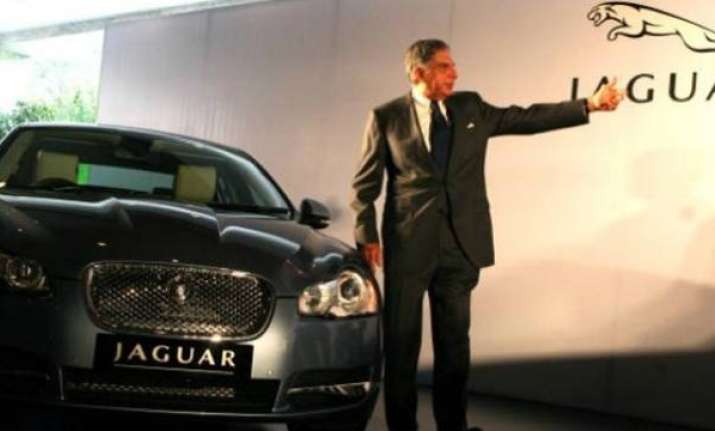 The global sales of Tata Motors, including its Jaguar Land Rover (JLR) vehicles, declined by 1 per cent in May this year.
In a statement, the company said that it sold 86,385 units in May 2017 compared to 87,414 units in May 2016.
In the passenger vehicles category, global sales stood at 58,075 units last month as against 55,039 units during the same period in 2016, up 6 per cent.
Sales of luxury brand Jaguar Land Rover grew 2 per cent to 47,131 units in May compared to 46,204 units in the same month of 2016.
However, sales of commercial vehicles declined by 13 per cent to 28,310 units as against 32,375 units in the year-ago month.
(With PTI inputs)