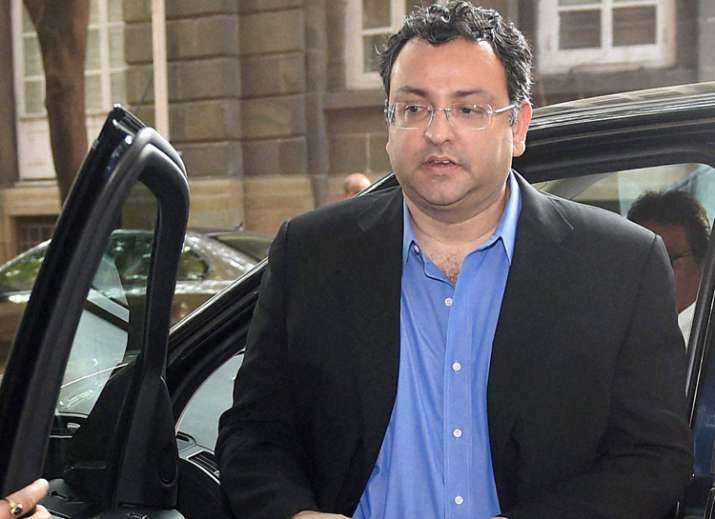 Tata Sons tonight refuted charges of breakdown of governance levelled by Cyrus P Mistry, saying it was the ousted chairman who has been violating such guidelines. 
Mistry's office had today refuted remarks that he was trying to take over control over all Tata Group activities and alleged that those individuals were seeking to procure unpublished price sensitive information from listed group companies, breaking down governance.
"The same Corporate Governance Guidelines, Mr. Mistry's office is referring to, prescribes that a Tata employee must step down from the Boards of Tata companies, after he ceases to be a Tata employee. 
"After being replaced as Chairman of Tata Sons, Mr Mistry ceases to be a Tata employee. It is he who is violating the Guidelines that he himself propounded, and not Tata," a Tata Sons spokesperson said. 
The response was to Mistry's office issuing a statement saying the ousted chairman was fighting to protect the conglomerate from "capricious" decision-making by Interim Chairman Ratan Tata. 
"Mr Mistry's fight today is to protect the Tata Group from capricious decision-making by the Interim Chairman," his office said in a statement. 
Mistry, who yesterday sought government intervention to "remedy and repair breakdown" in the governance of Tata Trusts, without naming Ratan Tata, said "individuals prone to impulsive control who have inflicted severe damage and enormous financial loss to all stakeholders of the Tata Group, including shareholders". 
"They have also exposed the Tata Group to perilous violation of regulatory requirements, seeking to procure unpublished price sensitive information from listed Tata Group companies, breaking down governance," the statement by his office added. 
It further said: "This has the potential to hurt shareholders values... Never before has the Tata Group, including the philanthropic objectives of the Tata Trusts been in jeopardy to this extent and scale." 
Yesterday, Tata Sons had alleged that Mistry converted the group into personal fiefdom with unilateral actions, destroying precious institutional memory of House of Tata. 
Refuting the allegation, the statement said far from Mistry taking over control over all Tata Group activity, he was subjected "to an unprecedented scrutiny of nearly 50 individuals who appraised his corporate performance". 
The governance guidelines developed under Mistry in consultation with the Board of Directors of Tata Sons, and CEOs and independent directors of various Tata Group operating companies required him to be subjected to such scrutiny, it added. 
"This approach empowered Boards of Directors - both at Tata Sons and the Tata Group operating companies. It created an effective check and balance against any individual becoming larger than life. So there was no question of anything remotely like what is sought to be alleged," it said. 
Highlighting Tata Sons' statement that Mistry's family holds over 18 per cent interest in the company, his office said: "If he (Mistry) were to indeed seek to make Tata Group companies break away from Tata Sons, he would have been hurting his own family's financial interests.
(With PTI inputs)