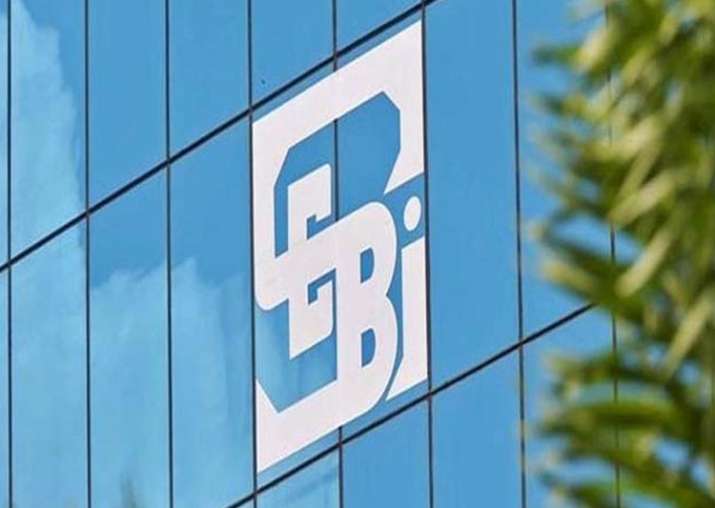 Market regulator SEBI on Monday sought public views on its latest proposals to curb black money being routed through "Participatory Notes" (P-Notes).
P-Notes are mostly used by overseas individual investors, hedge funds and foreign institutions to invest in the Indian securities markets through registered foreign portfolio investors (FPIs).
The investment instrument has been associated with 'round-tripping' of domestic 'black money' back into the Indian economy.
According to SEBI, public comments are invited on its proposals such as imposition of $1,000 fee on issuance of P-Notes with certain conditions by June 12, 2017. 
"The proposal for implementation of fee on ODI issuing FPIs will require changes in SEBI (FPI) Regulations, 2014," the regulator said in a consultation paper.
SEBI released its consultation paper on streamlining the process of monitoring of "Offshore Derivative Instruments" (ODIs) or P-Notes.
"It is proposed that beginning April 1, 2017, for a period of every three years, regulatory fees of $1,000 be levied on each ODI issuing FPI for each and every ODI subscriber coming through such FPI," the paper said.
"We understand from the monthly ODI data reported by the ODI issuers that quite a few ODI subscribers invest through multiple issuers. It will discourage the ODI subscribers from taking ODI route and encourage them to directly take registration as an FPI." 
Besides, the regulator has proposed to prohibit ODIs from being issued against derivatives for speculative purposes with the issuers given time till December 31, 2020 to wind up their positions against derivatives which are not for hedging purpose. 
Presently, ODIs are being issued against derivatives along with equity and debt. As of April 2017, the ODIs issued against derivatives had a notional value of Rs 40,165 crore which is 24 per cent of the total notional value of outstanding ODIs.
"It will be incumbent on ODI issuing FPI to ensure that ODI is issued against those derivatives which are purely for hedging purpose and not for naked speculation. The ODI issuing FPI shall put in place necessary system to ensure the same," the regulator proposed.