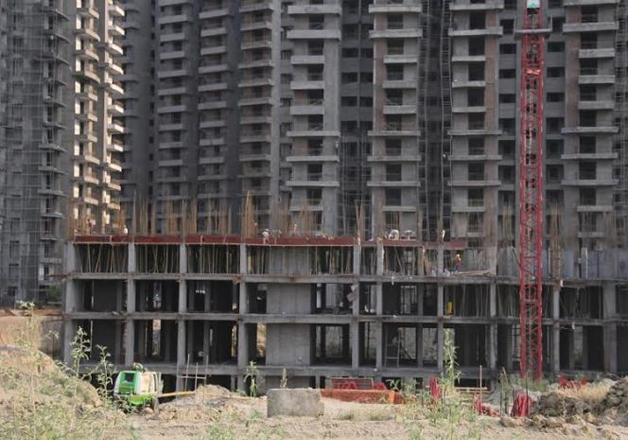 Dealing a huge blow to a real estate major Unitech for its failure to deliver flats as promised, the Supreme Court today directed the builder to pay 14 per cent interest to 39 flat buyers who chose to withdraw from the project.
The interest would be calculated from January 1, 2010 till Unitech deposited the principal amount, the court said.
The matter concerns the owners who booked flats in Unitech's Vistas project in Gurugram in Haryana. The builder has failed to deliver the project within the time agreed upon.
Justice Dipak Misra, Justice A.M. Khanwilkar and Justice Mohan M. Shantanagouder gave the builder eight weeks to deposit the interest at the rate of 14 per cent to the top court's registry.
The court said 90 per cent of the interest amount that would be deposited with its registry would be disbursed to the 39 buyers who have opted out.
The SC, in October last year, had asked the company to refund the deposited amount to 39 homebuyers of its Gurgaon project for delay in delivery of flats.
(With agencies)