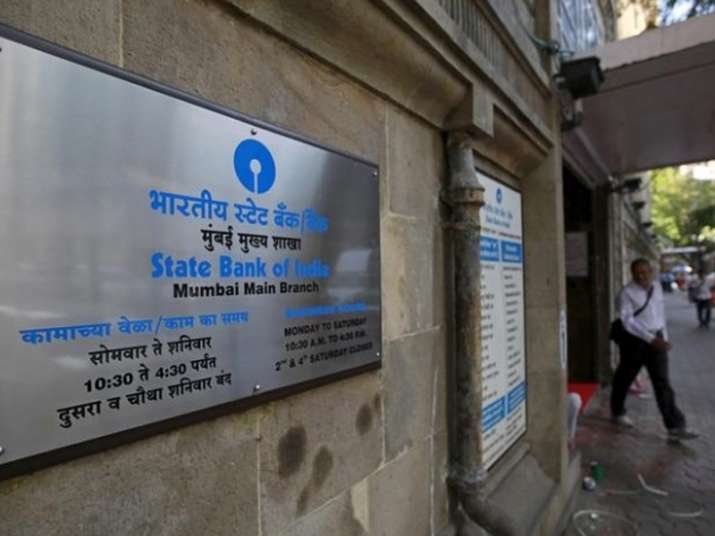 In a development that will bring some cheer to customers who raised loans prior to April 1, 2016, the country's largest public lender State Bank of India (SBI) today announced a cut in its base rate by 15 basis points (bps) to 9.10 per cent.
The new rates are effective from April 1, 2017. Earlier, the base rate stood at 9.25 per cent.
The marginal cost-based lending rate (MCLR), however, remains unchanged. The six-month MCLR rate is at 7.95 per cent while the three-year rate stands at 8.15 per cent.
According to an estimate, only 30 to 40 per cent of total floating rate loans are linked to MCLR while the rest are still linked to the base rate. 
The move by the SBI comes days after five of its associate banks and Bharatiya Mahila Bank merged with it, enabling the government-owned corporation to join the league of top 50 banks globally in terms of assets.
Earlier in January, the bank had slashed benchmark interest rate across various maturities by 0.9 per cent. The move by India's largest bank was one of the steepest cuts in loan rates since the global economic crisis in 2008.