Follow us on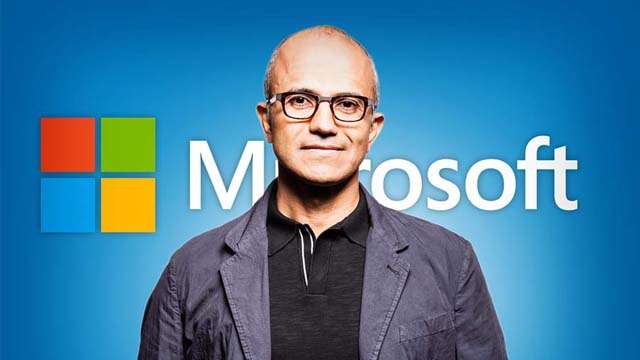 Microsoft CEO Satya Nadella will participate in the company's flagship technology and business conference "Future Decoded" to be held in Mumbai on February 21-22. 

 

Nadella, born in India,  is scheduled to be engaged in conversations on how digital technology is empowering people and organisations across governments, education, banks, hospitals, e-commerce, entertainment and manufacturing organisations.
The conference will also feature immersive experiential zones that showcase cutting-edge technologies that are being used to digitally transform organisations in India.
The platform will bring together 1,500 business and government officials, including Andhra Pradesh Chief Minister Chandrababu Naidu, former MI5 director general Lord Jonathan Evans, Tata Motors Ltd CEO Günter Butschek; and Chairman and MD of Havells Anil Rai Gupta.
Microsoft employs over 113,000 people worldwide and nearly 6,500 in India.
(With IANS inputs)