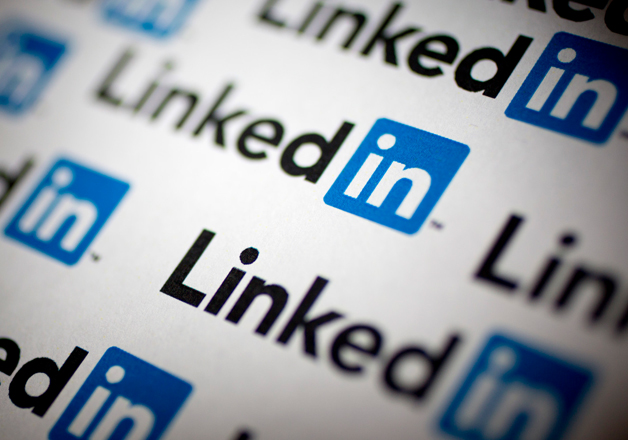 Russia's state telecommunications regulator, Roskomnadzor, today said that it has moved to block professional networking site LinkedIn after a court ruled it violated a law on storing users data.
Roskomnadzor said that it has sent a notice to communications providers requesting them to block access to LinkedIn.

 

"The social networking site LinkedIn has been added to a register of violators... And submitted for blocking by internet operators," the Roskomnadzor watchdog said in a statement on its website.
Last week, the Moscow city court had rejected LinkedIn's appeal against a ruling that it had broken a law that requires personal data on Russian citizens to be stored on servers within Russia. 
The ruling also told LinkedIn to stop giving users' data to third parties without informing them. 
A law passed in 2014 requires foreign messaging services, search engines and social networking sites to store the personal data of Russian users inside Russia. Sites that breach the law are added to a blacklist and internet providers are obliged to block access to them. 
The case was brought by Roskomnadzor.
Meanwhile, President Vladimir Putin's advisor on the internet German Klimenko said that he expected that 'LinkedIn will meet the conditions and will be unblocked'.
He suggested that the law on personal data may also be 'clarified' or 'amendments will be submitted'.
LinkedIn has over 467 million (over 46 crore) registered members, according to its website, including over six million (60 lakh) in Russia.