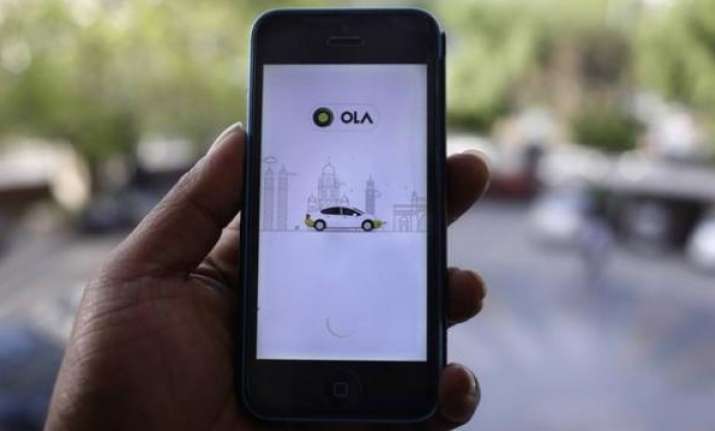 In what may turn out to be a breather for people scrambling for cash for everyday needs including travel, popular Indian cab aggregator Ola Cabs on Wednesday rolled out a new service called "Ola Credit" so their clients can have hassle-free rides and can pay later for their journey.
Claiming to be a first in the industry, the service is being launched at a time when cash conservation is important for many citizens, the company said.
The service comes against the backdrop of demonetisation of high value currencies by government in its fight against black money, a move that has also resulted in a severe cash crunch.
Ola Credit will give customers 7 days of credit so they can keep booking Ola cabs without worrying about having sufficient cash, it said in a statement here.
Ola Credit can be repaid via net banking, debit or credit cards easily through the widely accepted Ola Money e-wallet which is integrated into the app. It enables hassle-free commute to key corporate clients and high-frequency customers together, the statement said.
Raghuvesh Sarup, Chief Marketing Officer and Category Head, said, "Ola Credit is a global first from Ola to keep India moving towards a cashless economy. Ola Credit provides hassle-free mobility to citizens who can now pay later for their rides when cash conservation is important for many citizens.
(With inputs from PTI)