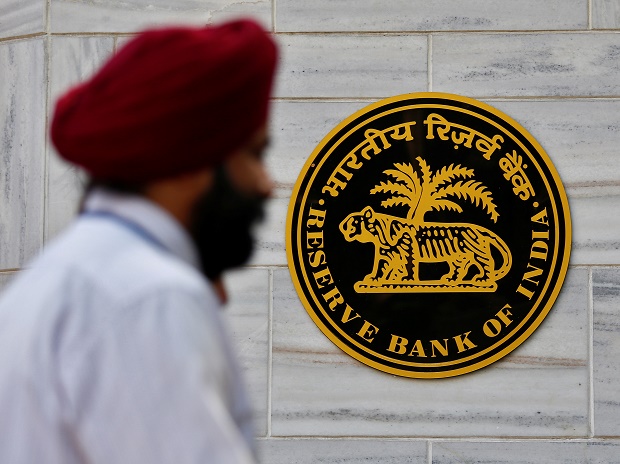 Amidst a deluge of rules and notifications issued by the Reserve Bank of India following the demonetisation move announced by the government on November 8, the central bank today partially withdrew a controversial rule that restricted people from depositing over Rs 5000 in old banknotes more than once till December 30.
The news of RBI's U-turn broke social media with jokes targeting the RBI for the various twists and turns it has offered to the already confused situation. 
RBI's directive on Monday had come under heavy criticism from the Congress vice-president Rahul Gandhi who said that "RBI is changing rules like the PM changes his clothes".
The RBI notification issued on Monday advised account holders to deposit all demonetised notes in one go and said that deposits exceeding Rs 5000 will be scrutinised. 
It further added that the depositors would have to give a satisfactory reply on why they couldn't debit the money earlier. 
In a U-turn, the RBI issued a circular to banks exempting KYC-compliant accounts from scrutiny even if the deposited amount exceeded Rs 5000.
Here are some Twitter reactions that are sure to tickle your funny bone:
RBI Employee Car.#RBIMoodSwings pic.twitter.com/pJPoPbBoJS

— नाकाम आशिक़ (@NakamAashiq_) December 21, 2016
A well-wisher carrying a barrel full of 'medication' to fix RBI!#cashchaos #DeMonetisationDisaster pic.twitter.com/laGUZwpsNn

— Rofl Republic (@i_theindian) December 21, 2016
Aapke baar U-Turn Sarkar and a Reverse Bank of India😂

— ചില്ലകൾ🌿 (@chillakal_) December 21, 2016
The Reverse Bank of India has reversed the decision that it had reversed yesterday. #DeMonetisation

— Manoj Misra (@tonymisra) December 21, 2016
45 days 59 new rules, bhai RBI ho ya boys hostel k warden
Reverse Bank of India

— Auditor Rishi (@rdnarnauliya) December 21, 2016