Follow us on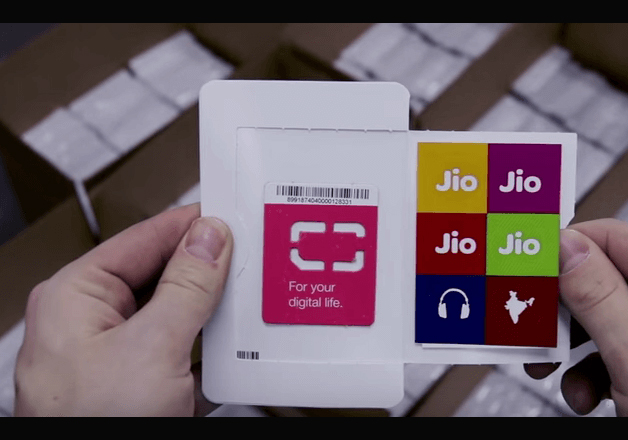 The cut-throat competition in the Indian telecom and smartphone industries is set to escalate with Reliance Jio reportedly working with Google to develop an affordable smartphone that will work exclusively on the Jio 4G network.
According to a Business Line report, the affordable smartphone is expected to be launched before the end of this year. The move could see the Google branding help boost Relaince Jio's plans to sell cheaper 4G handsets and reach a larger market and ensure that Jio apps are more tightly integrated into the Android platform, improving the performance significantly. 
"Such a smartphone will help Rjio increase data adoption — helping it render movies and music better over its network. It will also improve the overall quality of service delivered on the Jio network," Business Line quoted Sanchit Gogia, CEO at Greyhound Research, as saying.
"For Google, this would mean access to a large number of new users who would be connecting to the internet for the first time. It may also help the company assess its low-cost handset strategy," he added. 
According to the report, Jio and Google have been working together to develop software for RJio's smart TV services, which will be launched later this year. 
Reliance Industries, through its retail arm Relaince Retail, is currently working with a number of Chinese ODMs to procure 4G VoLTE smartphones and pocket routers, besides Foxconn. It is sourcing these products from Chinese ODMs like ZTE, CK Telecom, Wingtech, and Tinno Mobile.