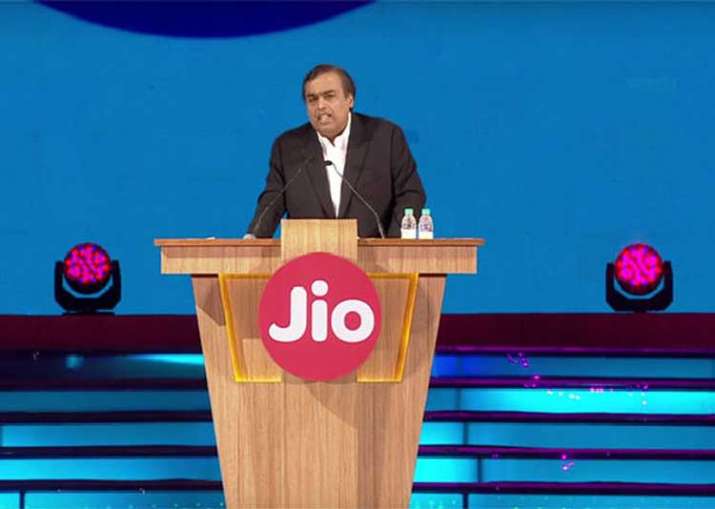 Reliance Jio, the new company which took the telecom industry by storm with its attractive welcome offer, is unlikely to extend the scheme where every user will be able to enjoy free services.
The Reliance Jio welcome offer, which comes with the new connection, is expiring on December 31 but speculations have been rife that the Mukesh Ambani-ed company may extend the offer till March 2017. 
TRAI regulation bars telecom companies from providing any promotional offer more than 90 days, the Gizbot reported. So the company will not be allowed to extend the existing offer beyond 90 days but can roll out another offer. 
According to multiple media reports, the company will scrap the welcome offer when it expires on December 31 and will introduce new offer, dubbed 'Welcome Offer 2'. 
However, this offer too can not be valid more than 90 days so it would automatically expire on March 31, 2017. 
As per reports, the newest entrant to the telecom industry has even published flyers and brochures which will introduce existing and new users to Jio's tariff plan. The brochures reportedly mention that the tariffs are applicable from Jan 1, 2017. 
The company has not committed to the extension of the offer. 
The company has also fallen short of the target of adding 100 million subscribers by December 2016.
Data now shows that new subscriber additions have dropped after the post-launch frenzy, a report by Bloomberg Quint said. 
Meanwhile, the company has started home delivering Jio SIMs for individuals under a pilot programme in an effort to extend its user base.