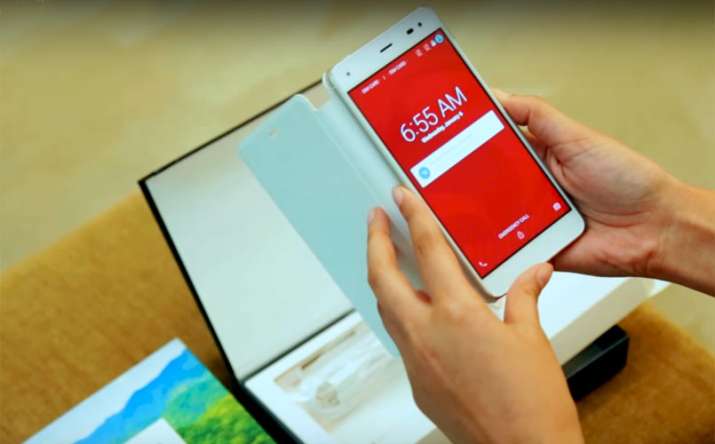 New Delhi: Reliance Jio has started sending invites to users who signed up on its website for network trials. Until now, an invite from a Reliance employee was requisite for getting a Jio SIM card along with the purchase of a Lyf phone, following which the user got a 90-day trial with unlimited data, calls and SMS on the Jio 4G LTE network from Reliance. 
In a marked change in strategy, several users have now reported that they are receiving invites directly from the company for the Jio Preview offer.
The invite reads, "As a special gesture, we invite you for the Jio Preview Offer to experience life on the digital super highway. With this invitation, you get complimentary, unlimited access to Digital Life for 90 days on purchase of a new Lyf smartphone."
According to the mail, shared by Fonearena, Jio requested users to give their feedback to the company about the services, which has not yet been commercially available to users. The mail read, "We would like to hear about your testing experience with the Jio Preview Offer. Write to us on care@jio.com."
Also read: OnePlus 3 smartphones to be auctioned before launch
Reliance Jio's 90-day offer is only available to users who have purchased a Lyf-branded smartphone. Also, it should be noted that similar 90-day unlimited services were offered by Reliance Jio in its referral program for employees. The offer included 90 days to Digital Life package, which offers voice calls, HD video, high speed data, and SMS. The bundle came with eight premium applications - live TV, movies, TV shows, magazines, newspapers, news, cloud storage and more.
Recently, Reliance Jio revealed its official registration website, which tells us about the network apps namely MyJio, JioChat, JioPlay, JioOnDemand, JioBeats, JioMags, JioXpressNews, JioDrive, JioJoin, JioMoney, and JioSecurity. Also these apps can be downloaded via Google Play and App Store.