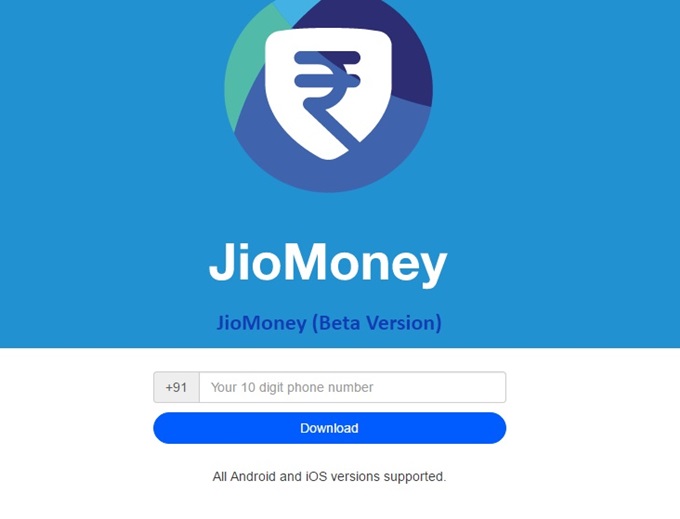 After creating ripples in the mobile network market by offering free voice and data to its customers till March 31, 2017, Reliance Industries will now launch a Jio-Money app to enable digital transactions, especially among small merchants.
"To enable digital transactions, merchants, especially small merchants, are an important component of our economy. To fuel their transactions, Jio is working to empower Indian merchants by building a digital retail ecosystem, which we are calling Jio-Money Merchant Solutions," said Mukesh Ambani, Chairman and Managing Director of Reliance Industries Limited, in an address to stakeholders at RIL's Navi Mumbai office.
"Starting December 5, every merchant can download the Jio-Money Merchant Application," he added.
Ambani said this will enable digital transactions of all types, whether they be at mandis, small shops, restaurants, railway ticket counters, for bus and mass transit and even for person-to-person money transfers.
"Customers can use their JioMoney wallets to pay merchants from their bank accounts, and merchants can use the Jio-Money Merchant App to accept these payments directly into their bank accounts," he said.
Using the JioMoney Merchant App, merchants can also make supplier payments, transfer money between his bank account and use digital petty cash. 
"JioMoney is focused on signing up over 10 million small merchant retailers in the coming weeks across 17,000 towns and four lakh villages. With this, the JioMoney ecosystem will be a committed and enthusiastic partner for the smooth implementation of our Prime Minister's game-changing vision of creating a digitally-enabled and strong Indian economy," Ambani said.
Meanwhile, post demonetisation e-wallet companies are seeing a sudden surge in customer base and transactions, according to netCORE Solutions, whose clients include Citrus Pay, Mobikwik and Ola Money.
"E-wallet brands have been able to acquire new consumers," said Kalpit Jain, CEO, netCORE Solutions. "Almost all e-wallet firms have acquired new consumers and in some cases it is as high as 150 per cent post demonetisation."
According to the latest report, Paytm, the market leader, has seen transactions going up by over 300 per cent in the past days.
Recently, PayTM claimed that over 70 per cent of online mobile and DTH recharges done in the country are now being conducted on its platform.