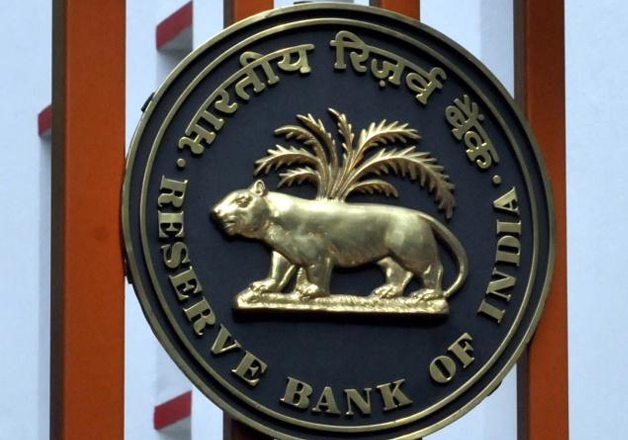 With demonetisation helping banks register a massive surge in cash deposits, all eyes are now on the Reserve Bank of India as people expect a cut in repo rate when the Monetary Policy Committee (MPC) meets next week.
The Monetary Policy Committee, headed by RBI Governor Urjit Patel, will meet here on December 6 and 7 for the fifth bi-monthly statement for current fiscal. The resolution of the MPC will be placed on the website at 2.30 pm on December 7.
There are reports doing the round that the RBI may go for a 25 to 50 bps repo rate cut in its next week's policy review meet.
Bankers too believe that the money flooding into banks as people rush to deposit scrapped Rs 500 and Rs 1,000 notes has paved ways for the RBI to pull rates down.
"All rates will fall. The bank has seen huge inflow of deposits but demand for credit has slowed down. Therefore, lending rates too will fall but after a gap," SBI Chairperson Arundhati Bhattacharya had said recently.
Since Prime Minister Narendra Modi announced that Rs 500 and Rs 1,000 were being scrapped from November 9 as part of the push against black money, counterfeiting and corruption, banks have collected deposits worth a total Rs 11 lakh crore. 
The Monetary Policy Committee had on October cut benchmark interest rates by 0.25 per cent to 6.25 per cent. 
However, there are also reports that RBI's decision last week to announce an incremental Cash Reserve Ration (CRR) of 100 per cent for banks could delay lowering interest rates.
The move, which is primarily aimed at curtailing the liquidity, goes against the expectations that the central bank will cut the repo rate by 25 to 50 bps, allowing banks to lower the interest rates.
RBI, however, has said that it was a 'purely temporary measure' and will be reviewed on December 9. The move will lead to over Rs 3 trillion outflow from banks and is likely to impact interest rate transmission.