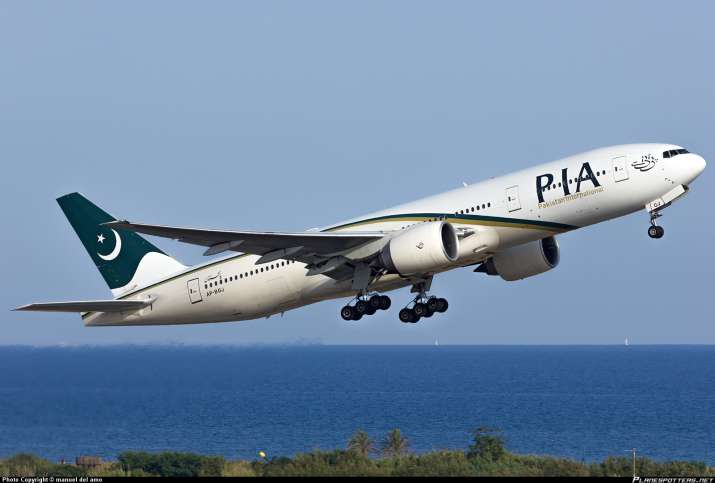 Pakistan International Airlines (PIA) is likely to suspend its weekly flight between Mumbai and Karachi from May 11.
PIA Spokesperson Daniyal Gillani told Dawn that it was "likely", on "purely economical" grounds, to suspend its Karachi-Mumbai operations, while flights to New Delhi will continue.
He added that PIA is considering the move and is yet to take a final decision.
Dismissing reports that operations are being suspended due to tense relations between India and Pakistan, the spokesperson asserted that the reasons behind the move are "purely economical".
He explained that the move may be taken due to declining traffic along the route, adding that flights along the Karachi-New Delhi route will continue operations.
Earlier, it was reported that the national flag carrier of Pakistan has decided to suspend its weekly flight between Mumbai and Karachi.
PIA operated the flight between the financial capitals of the two countries on Thursday every week. 
"Pakistan International Airlines, in a communication to authorities concerned, has said that its Karachi-Mumbai flight will not be open for sale (bookings) from May 11," a company official associated with the flight operation told PTI.   
"Apart from the current situation (prevailing tension between India-Pakistan), the suspension of the service might be due to commercial reasons as well," the official said.  
The airline did not operate its service yesterday as well, he said. 
However, the Pakistan airline had informed the relevant authorities about the non-operation of service on May 4 in a communication last month, the official said.
(With agency inputs)