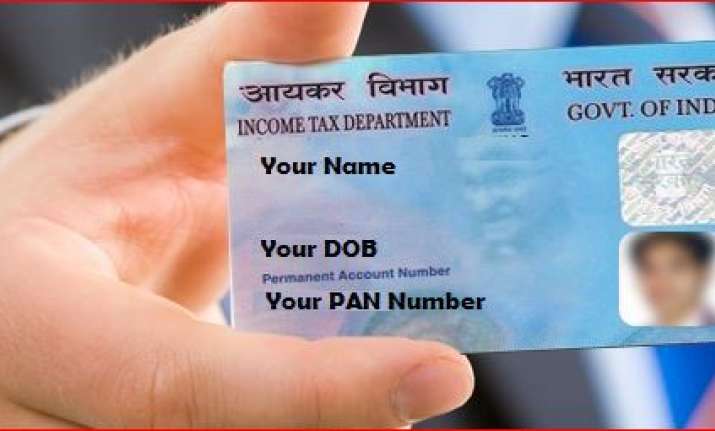 Permanent Account Number (PAN) cards not linked to Aadhaar cards may become invalid after December 31, according to a report in Hindustan Times.
Quoting government sources, the report said that the move is aimed at widening the use of the 12-digit biometric identity project.
PAN cards are used by all tax payers to file their income tax returns as well as students who use the card as a proof of identity.
The government, according to the report,  feels that many of these  PAN cards are fraudulently obtained which needs to be checked by a unique identification number.
The HT report quoted its source as saying that the government arrived at the tentative cut-off date of December 31 as it expected the Aadhaar enrolment process to be completed by the end of the year.
On Wednesday, a bill was passed in Lok Sabha that made Aadhaar mandatory for filing income tax returns or applying for a PAN card.
From July 1,  taxpayers will not be able to file income tax returns if they fail to quote the Aadhaar number or show proof of having applied for the document, according to the amendments in the finance bill.