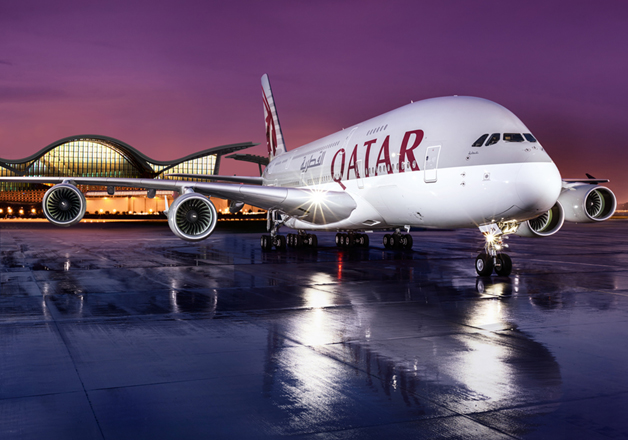 The government on Wednesday junked reports that a foreign airline was set to start a domestic passenger carrier in the country through the 100 per cent FDI route.
Replying to a query about Qatar Airways planning to start a fully owned domestic passenger carrier here, MoS for Civil Aviation Jayant Sinha said that the central government has not received any application from foreign airlines to start a domestic passenger carrier.
Earlier, Qatar Airways had said that it was planning to start a domestic airline in India with the investment arm of gulf nation's government. 
Under the current rules, a foreign airline can only invest up to 49 per cent in domestic airline. However, in partnership with an institutional investor, the foreign airline can invest and set up a 100 per cent owned domestic passenger carrier.
The Minister elaborated that the government was considering stakeholders' views before framing any policy that allows for 100 per cent FDI into domestic airlines.
"There are various opinions on this matter of 100 per cent FDI. We are considering what the Indian airlines through FIA (Federation of Indian Airlines) are saying," Sinha told reporters. 
"Of course, the government's policies are such that we do welcome 100 per cent FDI but we are working through the exact registration process and all of the appropriate policies around that," Sinha added.
Besides, the Minister clarified government's stand on the Comptroller and Auditor General's (CAG) report which pointed out that national passenger carrier Air India ran a standalone operating loss of Rs 321.4 crore in 2015-16, though the company claimed an operating profit of Rs 105 crore.
Sinha said that it was possible for Air India to post operating profit under the Generally Accepted Accounting Principles (GAAP).
The Minister was speaking at an event organised by budget passenger carrier SpiceJet to launch its apprentice programme for engineering and maintenance workforce.
With Agency Inputs