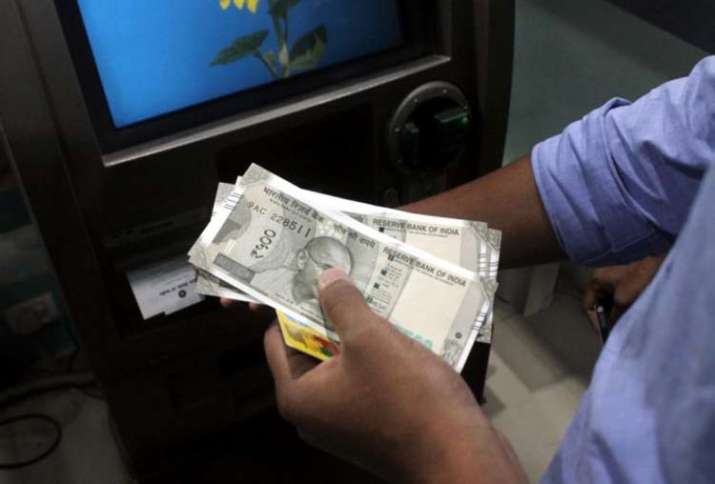 The Reserve Bank of India (RBI) today announced the removal of cap on cash withdrawals at ATMs with effect from February 1. 
The RBI has also withdrawn limits on current bank accounts from February 1 but said caps on savings accounts would continue.
The removal of the limits came nearly three months after the Centre scrapped Rs 500 and Rs 1000 notes and imposed a limit on cash withdrawals, creating a huge cash crunch across the country. 
In a circular issued to banks today, RBI said, "On a review of the pace of remonitisation, it has been decided to partially restore status quo ante as under: Limits placed vide the circulars cited above on cash withdrawals from Current accounts/ Cash credit accounts/ Overdraft accounts stand withdrawn with immediate effect."
"The limits on Savings Bank accounts will continue for the present and are under consideration for withdrawal in the near future," the central said. 
"Limits vide the circulars cited above placed on cash withdrawals from ATMs stand withdrawn from February 01, 2017. However, banks may, at their discretion, have their own operating limits as was the case before November 8, 2016," it added. 
The banks have also been asked to encourage their customers to move towards digitisation of payments and switching over of payments from cash mode to non-cash mode.
On January 16, the RBI had raised the cash withdrawal limit from ATMs to Rs 10,000 per day but kept the weekly limit of Rs 24,000 per savings account unchanged. The weekly limit of withdrawal of cash was raised to Rs 1,00,000 from Rs 50,000.