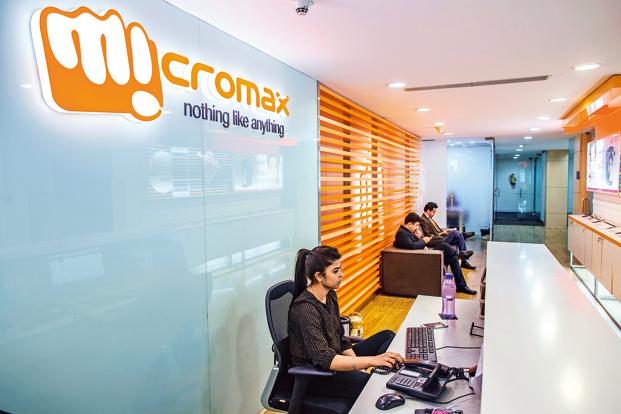 Indian consumer Electronics Company on Thursday announced a partnership with hotel brand OYO to provide customers of its devices a 'seamless booking experience' as well as exclusive deals.
Micromax users will be able to avail exclusive deals through their Micromax handsets and also get instant updates of exclusive OYO offers.
"Micromax will now offer hotel stay across 200 cities in India with exclusive offers deeply integrated in Micromax in-house platforms such as 'Around-Steroid Launcher' and a full 'OYO App Experience' to its users," said Rahul Sharma, Co-Founder, Micromax, in a statement.
Customers can also enjoy OYO's recently introduced early check-in at hotels across the country.
"OYO and Micromax will work together to provide a simplified user interface, special discount offers and a seamless booking experience right through the device itself," the company said.
(With inputs from IANS)