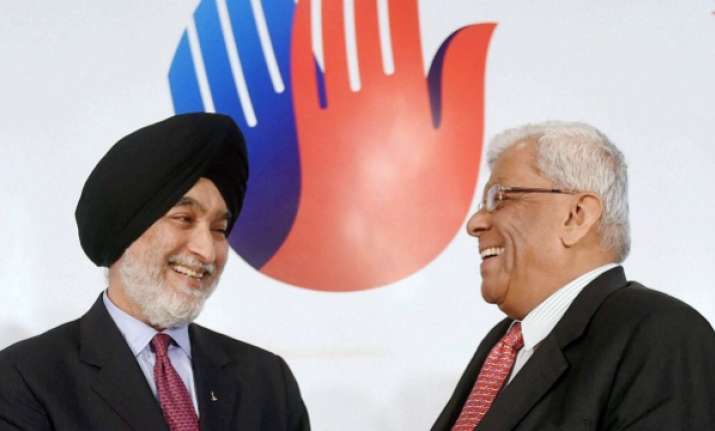 In a development that puts to rest anticipation around a much-awaited consolidation in the insurance industry, Max Life Insurance Co. has called off talks for a proposed merger with HDFC Standard Life Insurance Co. after failing to win regulatory approval. The merger, if it had gone through, would have created an insurance giant with Rs 1.1 trillion in assets.
In a statement on Monday, Max Financial Services Ltd, Max India Ltd and Max Life confirmed that the proposed merger with HDFC Life has been called off. Max said that the exclusivity agreement with HDFC Life that was valid until July 31, 2017 will not be renewed.
"The prospective partners had evaluated several alternative structures over the last month. However, the inordinate time associated with finalization and approval of these structures led to this decision," the statement said.
HDFC Life and Max Life had announced their merger plans in August 2016, setting stage for the creation of India's largest private sector life insurer that would surpass ICICI Prudential Life Insurance Co. Ltd, and would be second only to state-run Life Insurance Corp. of India, which has a 70 per cent share of new business premiums in the country.
The Insurance Regulatory and Development Authority of India (IRDA) had referred the deal to the Union Law ministry in November last year over concerns surrounding its structure which they said was in violation of a section of the Insurance Act.
Max Financial Services was created in 2016, after a demerger of the erstwhile Max India. Both firms had initially proposed the merger of Max Life with Max Financial Services. This structure was found to be in violation of Section 35 of the Insurance Act, which does not allow merger of an insurance firm with a non-insurance firm.
The Law ministry had then sought the opinion from then attorney general Mukul Rohatgi, who had refused to give his view on the matter. As per the original scheme, the deadline for IRDA approval was to expire in June, while that for court approval was to end in February 2018. IRDA eventually refused to approve the transaction.
Consensus eluded the alternate structures that both sides worked on, and the deal eventually fell.
The insurance industry in India has assets under management of Rs 22.4 trillion, of which the 23 private sector insurers account for only Rs 4.61 trillion, according to IRDA.