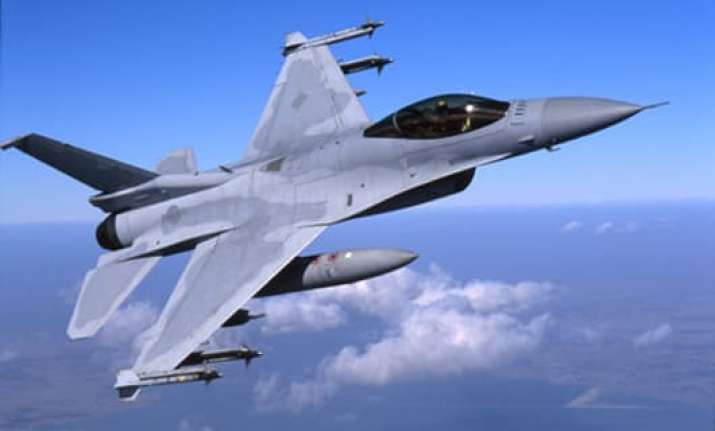 Goa: Plane-maker Lockheed Martin Corp. feels it is an ideal time to bring in its expertise and set up its final assembly line for flagship planes including the F-16Vs from Indian soil.
Reports suggest that the US-based company has offered to build its flagship F-16 fighter jets, C-130J Super Hercules military transport planes and helicopters in India. The offer comes on the back of India's dire need for a single-engine fighter aircraft and the Make In India initiative that makes the environment suitable for the company to set shop in India.
However, much of this will depend on how the talks between the two countries pan out next month. India and US are to meet to discuss potential defence deals. Any such move, as suggested by Lockheed Martin, will depend upon the outcome of government to government negotiations.
F-16s are made in multiple countries and the company said it would not hesitate to set up the final assembly line of these fighter jets in India. Moreover, the quality of talent, maintaining time schedule and low cost are the key driving factors for the company to consider moving the manufacturing to India.
India, which is one of the biggest defence markets in the world, currently imports 60 per cent of its defence requirements. Prime Minister Narendra Modi's Make In India programme hopes to change this and more.
Several manufacturers including Airbus Group, Boeing Co. and Saab AB, are looking to set up manufacturing plants in India if they secure orders.
India needs to replace many of Indian Air Force's 650 planes - a third of which are more than 40 years old.
Lockheed Martin, on the other hand, is looking at the benefits it could draw from the setting up of any such plant. The move, if through, would place it at an ideal position to access other companies in the region who would look to be part of its global supply chain.