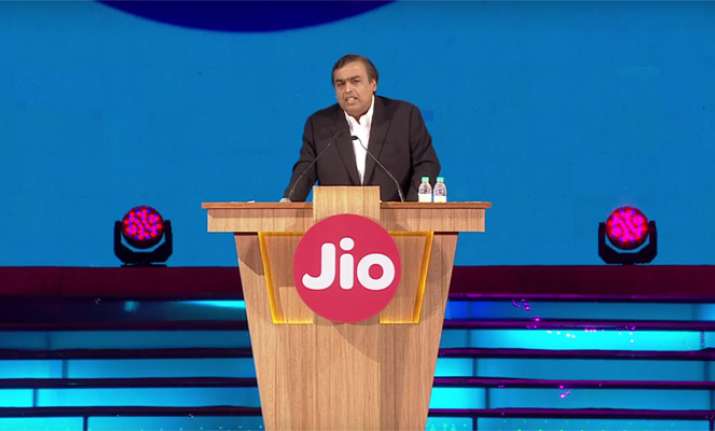 Amid the ongoing feud between incumbent operators and Reliance Jio over interconnection, the Telecom Regulatory Authority of India (TRAI) has summoned executives of Bharti Airtel, Idea, Vodafone and Relaince Jio on Friday to discuss the issue, the Economic Times reported today. 
The Cellular Operators Association of India (COAI), which represents GSM telcos including Airtel, Vodafone, Idea as well as Jio, on Thursday urged TRAI to call other member telecom companies besides the top three telcos. 
"We believe that the issue pertains to all members of COAI and not limited to the three operators. We therefore request Trai to invite all members of COAI for this meeting," the association said in a letter dated September 8. 
The meeting would come within days of Reliance Jio's commercial launch. Mukesh Ambani-led Reliance Jio has cried foul over interconnection issues and has asked operators to fulfill their obligation to provide interconnectivity without delay. 
However, incumbent carriers have said they do not have the network and the financial resources to adjust huge traffic coming in from Reliance Jio.
Both the sides wrote to the telecom regulator as well as the Department of Telecom (DoT) explaining their sides of the story. 
The DoT, however has distanced itself from the fight between top telcos and Reliance Jio over the interconnection issues.
In a letter to Reliance Jio on Tuesday (September 6), DoT said that "as per Section 11 (l)(b)(ii)&(iii) of Trai Act, 1997, the matter related to interconnectivity between service providers is within the purview of Trai. Further, as per provisions contained in the unified licence, the interconnection shall be subject to mutual agreement of the concerned parties & may be dealt with accordingly".
Reliance Industries Chairman Mukesh Ambani had said on Sepetmber 1 that RJio customers had suffered 5 crore call failures in the previous week due to interconnectivity issues with existing networks. The incumbent telecos had said they weren't obliged to provide Points of Connectivity to Jio, a claim that Reliance has contested.   
Available to customers from September 5, Jio offers free voice and data services till December end. Jio, while continuing to provide free voice services even after that, says it will charge as low as Rs 50 per GB for its data services.