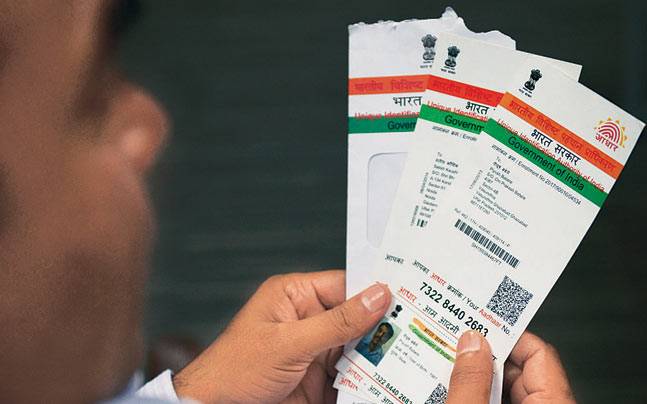 In a move furthering it's aim to create an Aadhaar card-based ecosystem in the country, the Indian Railways has adapted a new measure that would force the commuters to get one.
As per a new directive by IRCTC, Aadhaar cards would soon become mandatory to book train tickets.
With 96 per cent of the Indian population already having an Aadhaar card, IRCTC, with its new directive, hopes the rest of the 4 per cent will apply for one too.
The rule would apply for both online and counter tickets, which means booking a train wouldn't be possible without an Aadhaar card. 
The rule would apply to both reserved and unreserved categories.
The move is expected to come into effect from December 2016 and would provide a much secure booking procedure as it would enable to create a well documented and live database of passengers.
Also, it will eliminate illegal bookings by unauthorised agents from any part of the country.
For the passengers, this system would bring in the advantage of insurance, as earlier, only those who booked tickets online could avail this facility.