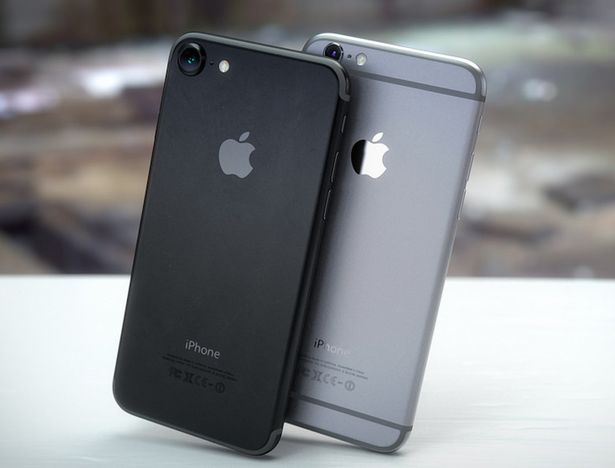 Just few hours and the curtains will be raised from the much-awaited iPhone 7 and iPhone 7s. Arguably the biggest smartphone launch of 2016, the event will be streamed live by Apple, like always.
Ever since the company announced the addition of these new members into the Apple family, the smartphone market has been in a frenzy.
Cut to present and the situation remains the same. The rival companies are also keeping a close watch on the product in order to build strategies to compete with iPhone 7.
As Apple is set to unveil its latest offerings tomorrow, here is an account of what you can look forward to in the highly anticipated iPhone 7:
Crystal-clear camera: Never failing in providing a rich camera experience, Apple is expected to go a notch higher this time. Both the handsets, iPhone 7 and iPhone 7s are likely to be equipped with 12-megapixel sensors, promising an even smooth experience to the users.
Unprecedented storage: Remember when 32GB seemed too much of a memory? Well, Apple plans to give you a mammoth storage of 256GB with iPhone 7 and iPhone 7s. The two smartphones will come in 32GB, 128 GB and 256GB variants.
Water-proof: The new iPhones will have an additional quality of being water-resistant. This will be a big add on to the already long-list of features by Apple.
Thinner appearance: Reports have it that Apple will the iPhone slimmer up to 1mm. Also, it is said to do away headphone jack and have wireless "AirPods" earbuds. 
Faster interface: Powered with Apple's A10 chip, the iPhone 7 will offer a maximum clock speed of 2.4 GHz.