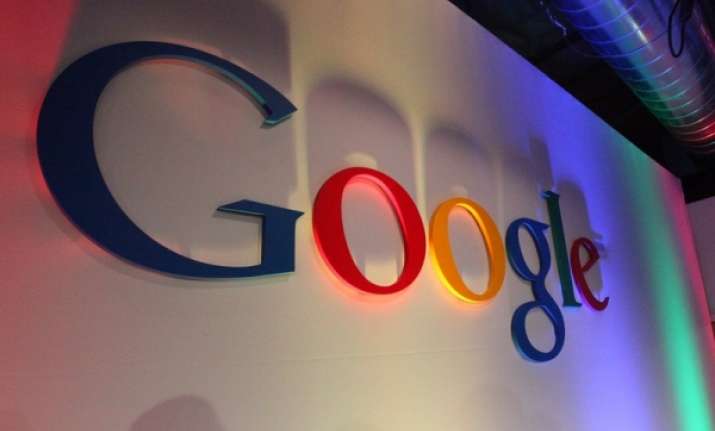 San Francisco: With a vibrant startup ecosystem and fewer legacy systems, India will play a key role in Google's strategy as it looks to take on Amazon's AWS and Microsoft's Azure in the global enterprise cloud services space.
"India is a pretty exciting place because there are so many companies growing so quickly over there and the fact that these companies do not have [legacy systems] is pretty exciting. And they can just start in the cloud. You have seen Sundar [Pichai] take a deep interest in India and so, Google overall is very interested in India," Google Cloud chief Diane Greene said, adding that there is a pool of talented manpower as well and, overall, "its vibrant and it's important to be there [in India]."
Google is investing heavily in creating business tools and products, driven by open source technology and machine learning to help companies use affordable fast computing.
"As a primary thing, we have sealed up the infrastructure, and now we are opening it up so that every business across the world can use it," Pichai, the India-born CEO of Google, said at the Google Cloud Products (GCP) Next 2016 conference here. He cited the example of an animation studio in Mumbai which is using the services to produce a movie, underlying the importance of emerging markets like India.
Alphabet executive chairman Eric Schmidt, who was also present at the event, said the use of crowd-sourcing, machine intelligence and rapid evaluation will create huge new platforms for companies, IPOs, wealth and "great new things in the future. Its a great time to be in cloud."
Google, which has customers like Spotify and Disney, said it is also focussing on ensuring compliance, support and integration with existing IT investments to help clients use public cloud services to accelerate their business.
Greene said, "We're combining the 15-plus years of ground-breaking, applied computer science in distributed computing, data management and machine learning that powers Google with the capabilities businesses need to safely adopt cloud today."
The VMWare co-founder said Google will use machine learning and big data analytics to help customers.
Asked how Google plans to catch up with players like AWS and Microsoft as it was a 'follower', she said the company will use differentiating factors like deep learning and open source innovation: "We are not a follower. We were in the cloud 16 years ago. We got into enterprise after a few of these other companies decided to. But in terms of our product differentiation and strategy, we are not a follower. We have machine learning, open source, so we are a very different cloud with a lot of differentiation."