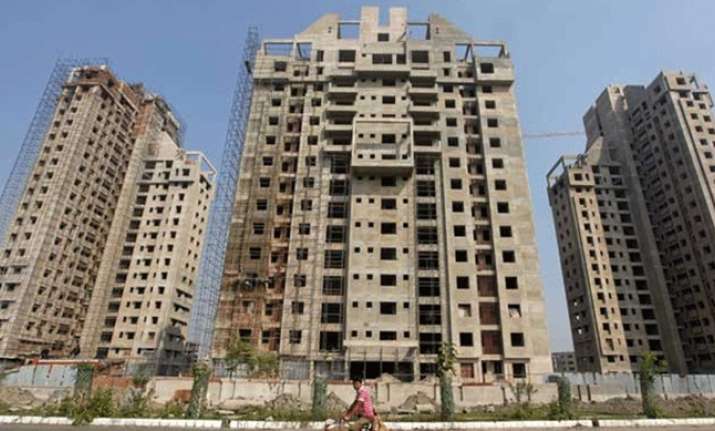 In a major downfall, India's total property transaction volume over the first nine months of 2016 fell by 42 percent year-over-year to over Rs 945 crore (USD1.40 billion), despite high level of interest shown by institutional investors, property consultant Colliers International told Economics Times.
Quoting data from Real Capital Analytics (RCA), a commercial property transactions tracker, Economics Times reported that for Quarter 3 2016, the total investment volume dropped by 82 percent to about Rs 129 crore (USD192 million). 
"Numerous sovereign and international private equity funds including ADIA, GIC, Temasek, QIA, CPPIB, Blackstone, Ivanhoe Cambridge, Macquarie, Brookfield, Morgan Stanley, JP Morgan, KKR and Warburg Pincus either already have invested or are widely believed to have firm near-term investment plans for the Indian real estate market," said Colliers in a report titled Rise of APAC countries, adding, "this high level of interest is not visible from public transactions data". 
According to Economics Times, India ranks in tenth position among Asia Pacific investment market so far this year - behind even New Zealand.
Talking about the impact of demonetisation of Rs 1,000 and Rs 500, Colliers said that it will probably significantly reduce liquidity in the market in the near term and should lead to an immediate period of deflation, as money becomes dearer, despite the brighter longer-term outlook. 
"We expect transaction volumes to go down in real estate sector in the near term and foresee downward pressure on prices especially in land and secondary market transactions," the consultant added.