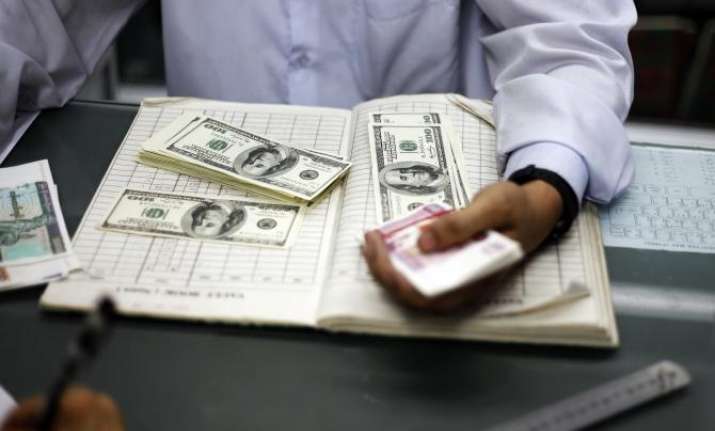 New Delhi: India has overtaken China in terms of direct equity allocation by US investors, despite the overexposure within the emerging market that has slowly declined.
A data was released by the US Treasury, which showed that Indian equities have risen from $7 billion in September 2013 to $12 billion in December 2015.
US investors' direct investment during the same period in China has declined from $12.8 billion to $11.1 billion. Though, India's overexposure within the EM basket has slowly declined in 2015.
Also the average US investor's equity allocation to emerging markets has gone down to 12%, considerably lower than 18%, which was in December 2009, according to data compiled by Kotak Institutional Equities.
From a peak of 5.2% (January 2015), the over-allocation into India has come down to 3.7% in January 2016 by active funds.