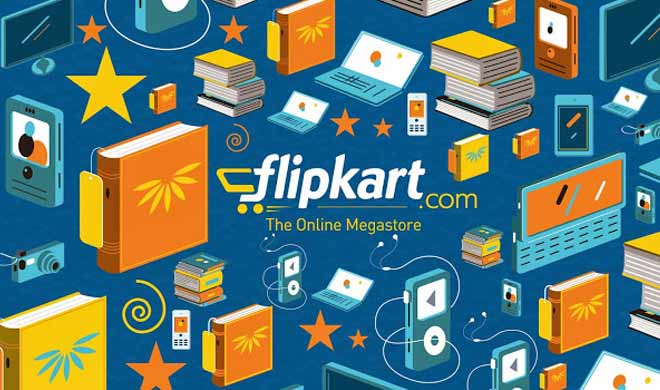 Soon after the Jabong acquisition, India's giant e-commerce player Flipkart has now asked its under-performing employees to either resign or be sent off with severance pay. 
According to an Economic Times report, with this move, the Bengaluru-based company is expected to layoff about 700-1000 employees, two of the sources who are part of the senior management team informed. 
"The cleanup is a part of the process of making Flipkart a lean organisation," one of the aides close to the company was quoted by Economic Times as saying. 
The move by Flipkart reflects the challenging times and the cut-throat competition in the online retain industry. Aiming at lean re-organisation, the company is trying to find a balance between saving costs and chasing growth. 
Flipkart has a staff of about 30,000 employees – one of the largest among Indian e-commerce firms. This means the decision will affect some 2.3-3.3 per cent of the total workforce.
 
However, this comes as a surprising move as Flipkart has expanded rapidly in recent years and has also enjoyed a year of over-valuation and excessive flow funds. 
On the other hand, chief executive Binny Bansal is aiming to maintain the company's market leadership while increasing its profit margins. 
Earlier this year, Flipkart hit headlines after it postponed the joining dates for campus recruits from the IIMs. 
Meanwhile, Flipkart asserted that employees who do not perform despite being put on a performance improvement plan "are encouraged to seek opportunities outside the company where their skills can be better utilised."
"This is a fairly common practice across various industries - especially in high performing internet organisations," Flipkart added.
Aiming to increase the percentage of annual profits, the e-commerce companies in India are trying to find solutions for saving costs and increasing efficiency. 
In May 2013, Flipkart had laid off some 250 employees – about 10 per cent of the total workforce.