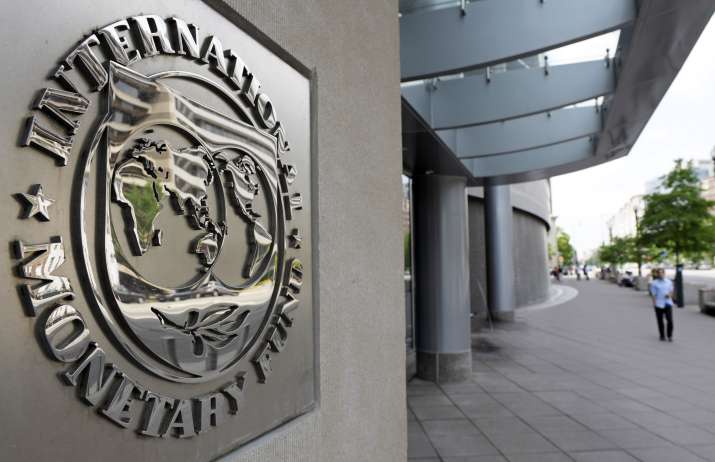 The International Monetary Fund (IMF) today advised China to accelerate the process of structural reforms in order to consolidate its economic growth.
According to Efe news, the IMF's annual report on the state of the world's second largest economy asked Beijing to focus on bringing about reforms in the financial sector and state enterprises and  insisted on the importance of favouring private consumption growth to boost the economy, rather than investment.
 "While some near-term risks have receded, reform progress needs to accelerate to secure medium-term stability and address the risk that the current trajectory of the economy could eventually lead to a sharp adjustment," the IMF said in a report.
It also pointed out that Beijing has taken "crucial" steps and stressed that corporate debt was growing more slowly as a result of restructuring and initiatives to reduce overcapacity.
The IMF added that the risk of the housing bubble bursting was being gradually contained and that the inventory of unsold homes had been reduced.
The report said the creation of new businesses had tripled since the 2014 reform and the draft for the reform of budget relations between central and local government had been published.
However, the IMF insisted that further measures were needed to ensure continued economic growth in China.
China's GDP grew 6.9 per cent year-on-year in the first quarter, in comparison to its year-on-year growth of 6.7 per cent in the first quarter of 2016.
The IMF also called for the implementation of a macroeconomic policy more focused on sustainable growth rather than on quantitative objectives, continuing to tighten regulations in the financial sector and addressing non-financial sector debt.
(With IANS inputs)