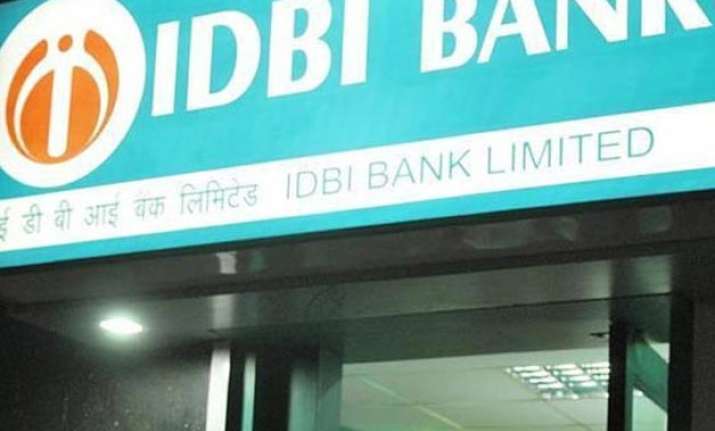 Guwahati:IDBI Bank's officers in North East on Saturday announced to hold a protest march-cum-road show on Sunday against the Centre's proposal in the Budget to dilute government's stake in it to below 50%.
"Against the Finance Minister's proposal in the Budget to lower government stake in IDBI Bank, we wish to register our emphatic protest over this unilateral move," All India IDBI Officers' Association's North East Unit president Kalpajit Konwar told PTI.
The officers will hold a protest demonstration this evening at the premises of its North East Regional Office in Guwahati.
"This will be followed by a protest march-cum-road show in the city tomorrow morning. All the officers from North East will participate in the protest," Konwar said.
The government currently owns around 80% stake in IDBI Bank and Finance Minister Arun Jaitley said in the budget proposal that the government was open to bringing down its stake to below 50%.
This move was a "clear violation" of the assurances given on the floor of Parliament, Konwar said.