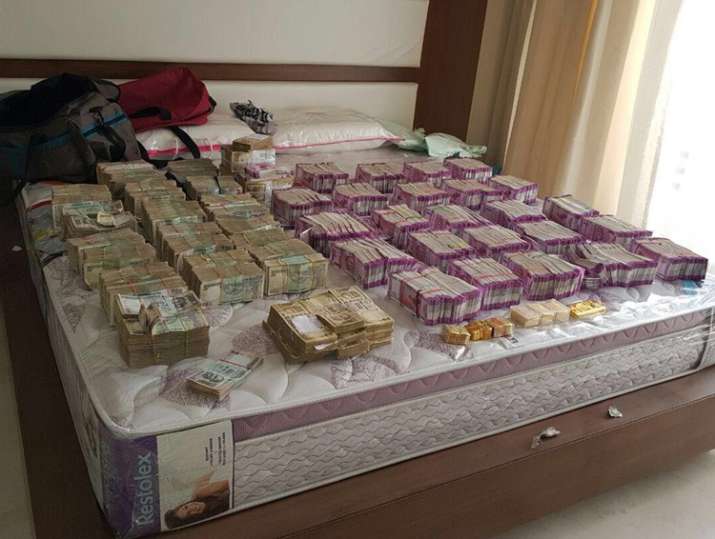 In one of the biggest seizures of new currency post demonetisation, the Income Tax department on Thursday confiscated over Rs 4 crore in searches conducted against at least two individuals in Bengaluru. 
Officials said the searches were launched on the premises of an engineer and a contractor. 
The sleuths of the department seized over Rs 4 crore in new currency, mostly in denomination of Rs 2000, some notes of Rs 100, demonetized notes of Rs 500 and a few gold biscuits, they said 
"Huge stacks of Rs 2000 notes have been recovered. The cash is amounts to over Rs 4 crore. The counting of the seized currency is still on. 
"This is one the highest seizures of the new currency. Some entry operators and bankers are under the scanner," a senior I-T department official said. 
They said the department has also found a number of identity cards of various individuals from the searched premises which could have been used to illegally change the 


old currency with new ones. 
Since the demonetisation of Rs 500 and Rs 1000 notes, announced by Prime Minister Narendra Modi on November 8, an unprecedented cash crunch has gripped the country. 
The government claims that there is enough cash available but serpentine queues outside and ATMs speak otherwise. 
The decision to ban high value currency notes was taken to curb black money, counterfeit currency, terror funding and corruption, Modi said while announcing the move.