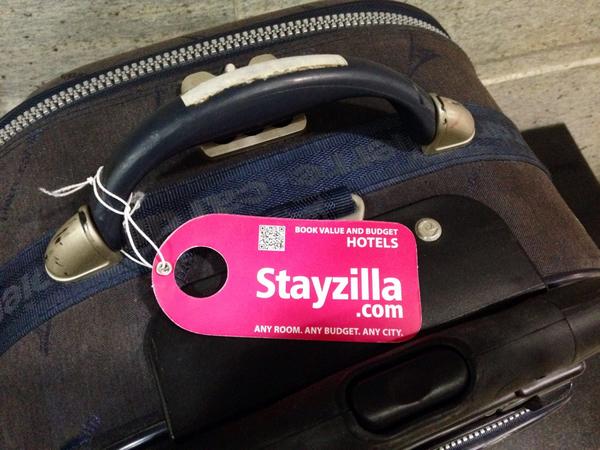 Stayzilla, one of India's biggest homestay and alternate stay aggregators run by Inasra Technologies Pvt Ltd, has suspended its operations. 
The move comes a day after Snapdeal carried out a massive restructuring, and is yet another indication of the troubles that India's consumer internet ventures are going through as funding slows. 
The company said that it is looking to reboot with a different business model. 
"This has been one of the toughest decisions that I have taken so far, but it is the right thing to do," co-founder and CEO Yogendra Vasupal said. 
"I am the most fortunate to have had such a team on my side at this juncture. Whatever and how much ever I write about them is not going to do justice to their commitment. But try, I must!" he added. 
Founded under the name Inasra in 2005, the company was rebranded as Stayzilla in 2010. It has raised $34 million (approx Rs 227 crore) in funding from investors including Matrix Partners and Nexus Venture Partners. 
It initially started off by offering budget hotel accommodation to travellers but shifted its focus to home stays early last year.
Stayzilla had 55,000 stay options across 4,500 towns in the country that catered to both homeowners and travellers looking for non-hotel-like stay experiences. It has regional offices in Delhi NCR, Kolkata, Mumbai and Chennai.
Sharing reason behind the decision of shutdown, Vasupal said that the demand and supply for homestays was non-existent 18 months back, hence the company had to invest extensively in both sides of the marketplace, creating homestays as well as guests who would choose a homestay across the country, which stretched it thin.
He also blamed some of the "country's key macro trends" and "discounting-based growth rampant in the travel industry since 2015" for the failure. Vasupal said the company had to match prices, which meant it wasn't able to "even recoup what it put in."