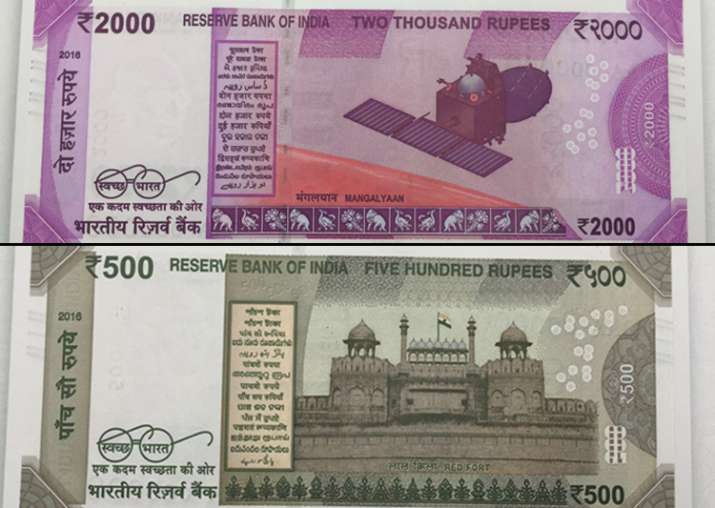 Prime Minister Narendra Modi on Tuesday said that the currency notes of Rs 500 and Rs 1000 will not be considered a legal tender from midnight while announcing new currency notes of Rs 500 and Rs 2000. 
Reserve Bank of India (RBI) will release new currency notes with new features, designs and dimensions from 10 November onwards.
Modi said that RBI will limit the circulation of new notes with higher value so black money holders can not hoard the new notes. 
The new notes will be known as Mahatma Gandhi new series of bank notes.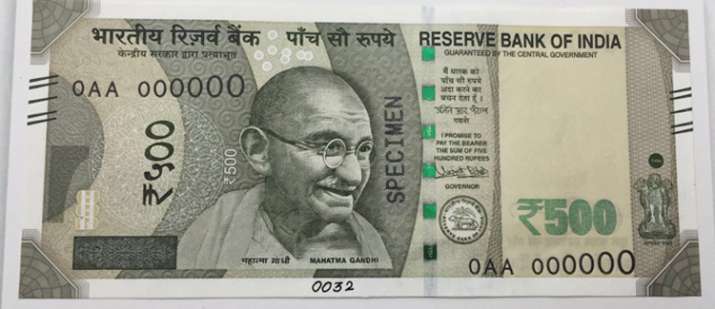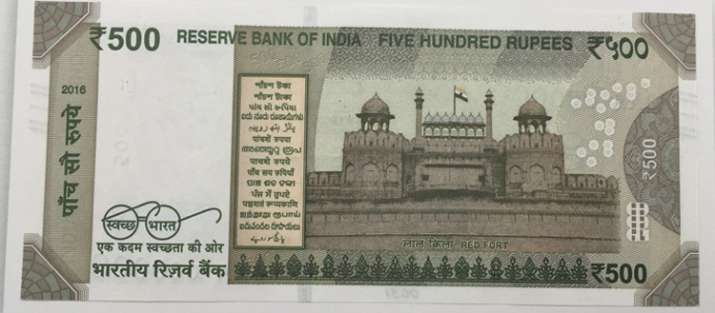 While the Rs 500 note will feature Red Fort, 'Mangalyan' will be seen on Rs 2000 note. 
Minutes after PM Modi's address, RBI Governor Urjit Patel appeared before the media and said that it is a very bold and decisive step to demonetise Rs 500 and 1000 currency notes.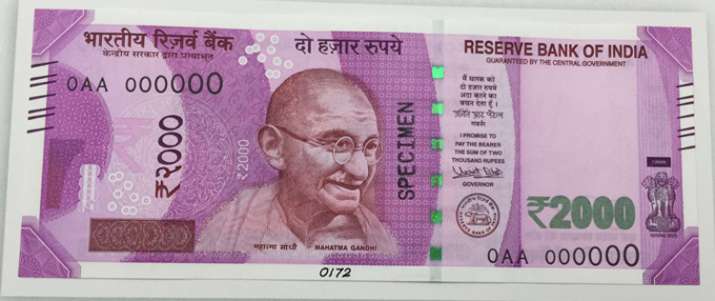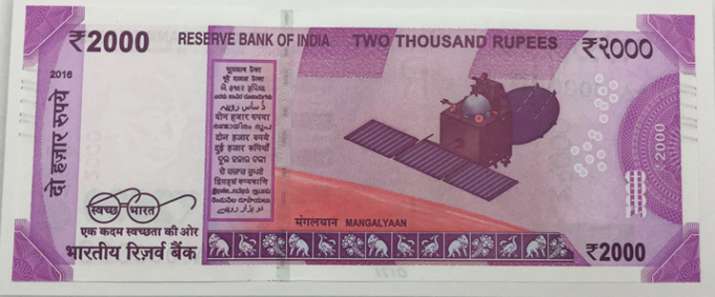 "We have ramped up our production of lower currency denomination notes to meet the requirement," Patel said. 
"RBI has been concerned about growing menace of fake Indian currency notes which has been increasing in numbers," he said. 
Economic affairs secretary Shaktikanta Das said more denominations will be unveiled soon when asked whether new designs of Rs 1000 notes will also be introduced.
The Prime Minister said people holding notes of Rs 500 and Rs 1000 can deposit the same in their bank and post office accounts from November 10 till December 30.
He said the notes of Rs 500 and Rs 1000 will now be "just worthless piece of paper." 
However, he said that all notes in lower denomination of Rs 100, Rs 50, Rs 20, Rs 10, Rs 5, Rs 2 and Re 1 and all coins will continue to be valid. 
ATM withdrawals will be restricted to Rs 2000 per day and withdrawals from bank accounts will be limited to Rs 10,000 a day and Rs 20,000 a week. 
Banks will remain closed tomorrow and ATMs will also not function tomorrow and day after, Modi said. 
He expressed confidence that the staff of banks and post offices will rise to the occasion to introduce the new order within the available time. 
He also expressed confidence that political parties, workers, social organisations and the media will go further than the government in making it a success.