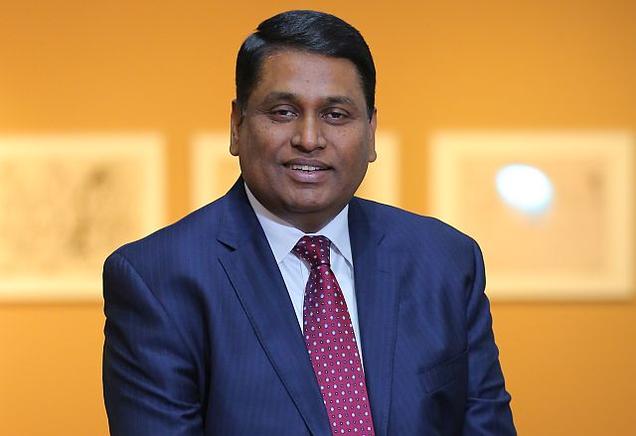 New Delhi: IT services company HCL Technologies on Saturday declared  its President, Infrastructure Services, C Vijay Kumar as Chief Operating Officer adding additional responsibility on him.
"A role of Chief Operating Officer has been established to accelerate growth in the core business. C Vijay Kumar, currently President, Infrastructure Services will take on this additional responsibility and continue to report to Anant Gupta, President & CEO," HCL Tech told media.
The company said that it will work in a way to  strengthen its '21st Century Enterprise strategy', which is essentially a blueprint for re-aligning IT consumption formats to outcome-based, service-oriented and lean solutions. 
(With Agency input)