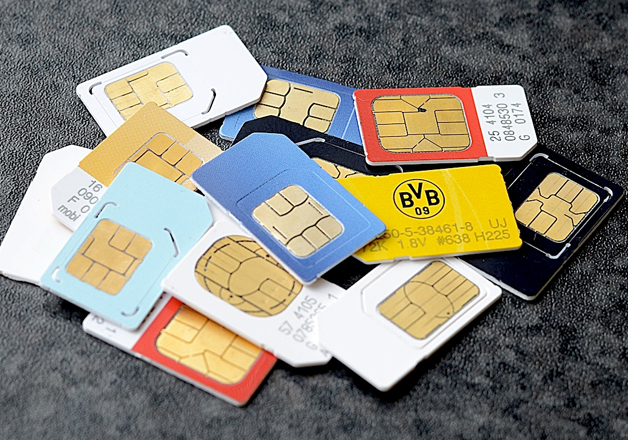 The government is all set to introduce an e-KYC (Know Your Customer) procedure that will replace then lengthy process of purchasing a SIM (Subscriber Identity Module) card and getting it activated.
According to reports, the government will soon make it mandatory for telecom companies to take fingerprints of its users when he/she applies for a SIM card.
The idea behind introducing this system is to keep a check on bogus SIM cards and also to curb paper use and encourage electronic communication. Besides, this will help companies to save revenue and cut the time in activating a SIM card.
Once implemented, telecom companies will take fingerprint/thumb impression or any other unique bio-metric feature of the subscriber when he/she applies for a SIM Card. The same will be then matched with the Aadhar data, available with the Department of Telecom (DoT), provided by him/her. If matched, the SIM will be made operational instantly.
The process is likely to be introduced in Tier 1 cities by September end.
Presently, a subscriber has to submit his existing proof of identity and proof of address to process the activation of SIM card which usually takes two to three days.
The telecom companies have also welcomed the government's new system that aims to ease the business procedure.