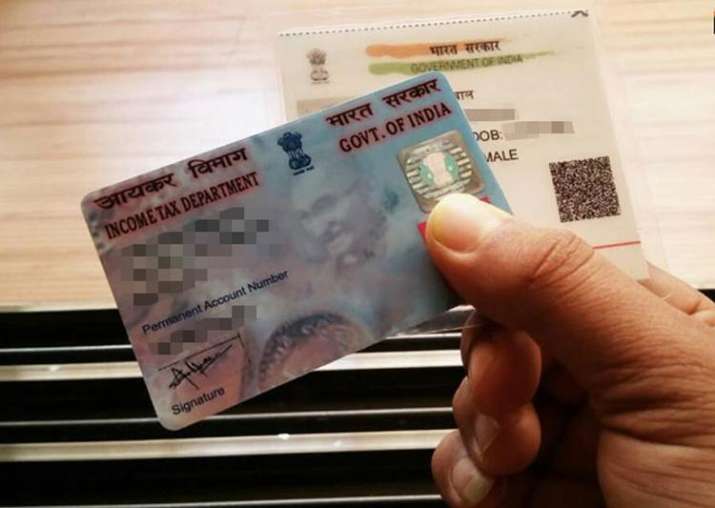 The government on Monday extended the deadline to link Aadhaar with PAN (Permanent Account Number) till August 31 and said that it would be sufficient as of now to quote Aadhaar while filing Income Tax Returns (ITRs). Since the linking of the Aadhaar number with the PAN has been made mandatory for filing of ITRs, the returns will be processed only after the linking has been completed, the Finance Ministry said.
In a statement, the ministry said the deadline was extended after some complaints that the taxpayers are not being able to log on to the e-filing website of Income Tax Department or not being able to link Aadhaar with PAN because of different names reflected in PAN and Aadhaar database. 
"While technical snags have been removed already, the main reason for failure of people to log in is because of last minute rush and panic in which those who have already logged in want to continue for the entire period for fear of losing it," the ministry said. 
"For the purpose of e-filing return, it would be sufficient as of now to quote Aadhaar or acknowledgement No. for having applied for Aadhaar in e-filing website," the statement said. 
The actual linking of PAN with Aadhaar can be done any time before August 31, 2017. However, the returns will not be processed until the linkage of Aadhaar with PAN is done.
The government has also decided to give extension of five days for e-filing of returns which can now be done on or before August 5.