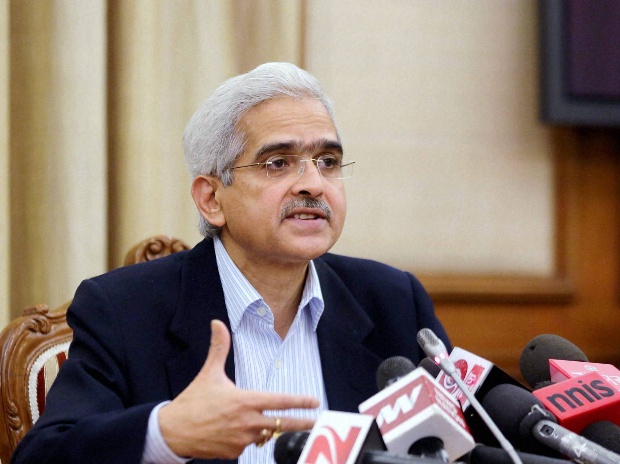 The government on Thursday asked the Reserve Bank of India to "countercheck" the data regarding deposit of now-defunct currency notes to ensure there is no double counting. 
"We think there is scope of double counting, so the verification is continuing," Economic Affairs Secretary Shaktikanta Das told reporters here.
"We have identified areas where double counting could have been possible. The banks are checking and re-checking to see there is double counting of figures," Das added.
He also said that 2 lakh ATMs out of the 2.2 lakh had been recalibrated and banks have been advised that they should continue to replenish cash in these machines and not to starve the ATMs.
The possibility of double-counting of deposits was fuelled in wake of huge deposit figures being quoted by the Reserve Bank of India (RBI).
RBI had earlier reported that Rs 12.44 lakh crore of demonetised Rs 500 and Rs 1,000 notes have been deposited till December 10 by the public since the demonetisation announced on November 8. 
The government had earlier said the total amount of high denomination currency circulating in the system on November 8 - the day of demonetisation - was Rs 15.44 lakh crore or $225 billion (Rs 8.58 lakh crore in Rs 500 notes and Rs 6.86 lakh crore in Rs 1,000).
With still a fortnight remaining for the people to deposit their cash in old notes, it is thus being widely expected that the reported amount will exceed way beyond the Rs 15.44 lakh crore, as an outcome of double-counting by the banks.