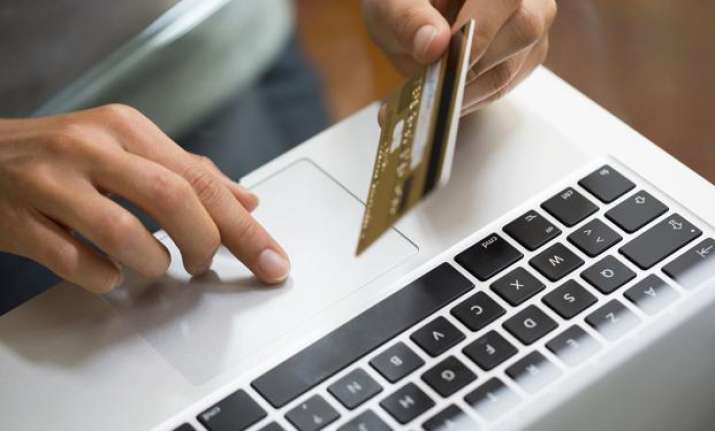 New Delhi: In a move that is likely to act as a big boost to the burgeoning e-commerce market in India, the government today accorded its approval to 100 per cent foreign direct investment (FDI) in the marketplace model of e-commerce retailing. The move is believed to draw much-needed foreign investments into India. 
As per the guidelines issued by the Department of Industrial Policy and Promotion (DIPP) on FDI in e-commerce, FDI has not been allowed in inventory-based model of e-commerce.
At present, global e-online retail giants like Amazon.com Inc. and eBay Inc. are operating online marketplaces in India while homegrown players like Flipkart Ltd and Snapdeal.com have foreign investments, even as there were no clear FDI guidelines on various online retail models.
To bring clarity, the DIPP has also come out with the definition of "e-commerce", "inventory-based model" and "market place model". The marketplace model of e-commerce means providing of an IT platform by an e-commerce entity on a digital and electronic network to act as a facilitator between buyer and seller.
The inventory-based model of e-commerce means an e-commerce activity where inventory of goods and services is owned by e-commerce entity and is sold to consumers directly, according to the guidelines.
A marketplace entity will be permitted to enter into transactions with sellers registered on its platform on business-to-business basis, DIPP said. It said that an e-commerce firm, however, will not be permitted to sell more than 25% of the sales affected through its market place from one vendor or their group companies.
"In order to provide clarity to the extant policy, guidelines for FDI on e-commerce sector have been formulated," DIPP said.
The government has already allowed 100% FDI in business-to-business (B2B) e-commerce.
However, small traders are opposed to the move and have expressed regret over the government's U-turn on its stand on FDI in e-commerce
"We regret that the government has taken a U-turn on the issue. The move is ironic since government advocates empowerment of small businesses," the Confederation of All India Traders (CAIT) said today.
They fear that the move will allow MNCs to side-step multi-brand retail restrictions.
"The move gives back-door entry to global retailers. Global companies can now side-step restrictions in multi-brand retail. Traders across India will strongly oppose this move," CAIT said in a statement.