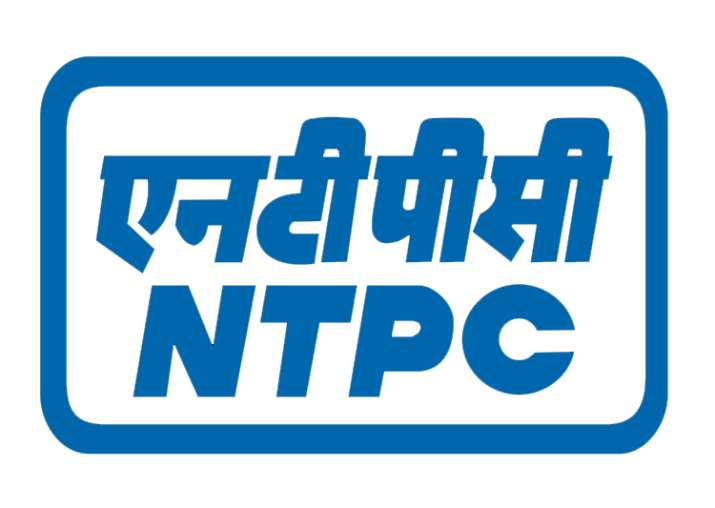 The government on Monday said that it plans to sell up to 5 per cent of its equity stake in NTPC. According to a notice on BSE, the company will open the "Offer For Sale " (OFS) facility for bids on Tuesday, August 29 for non-retail investors and for retail investors on August 30.
The company's OFS proposes to off-load 41.23 crore shares. Further, the notice said that more shares can be issued in case of over subscription of the initial OFS offer. 
"The floor price for the offer shall be Rs 168 per equity share," the notice read.
"Further, up to 5 per cent of the equity shares sold pursuant to the offer (over and above the offer shares) may be offered to eligible and willing employees of the company at a discount of up to 5 per cent of the cut-off price subsequent to completion of the offer."